GLOBETROTTER POLAR BEARSnft
The first crypto community by travelers, for travelers.
DISCOVER THE LATEST META TRENDS
The connection between revolutionary technology & everyday life starts with having the right information. Make sure you're packed and ready to go.
Metaverse trends
The Den
Globears are more than travelers, we are adventurers.
Sit, click, and enjoy an exclusive sneak peek of what our final collection will be.
After all, you are early.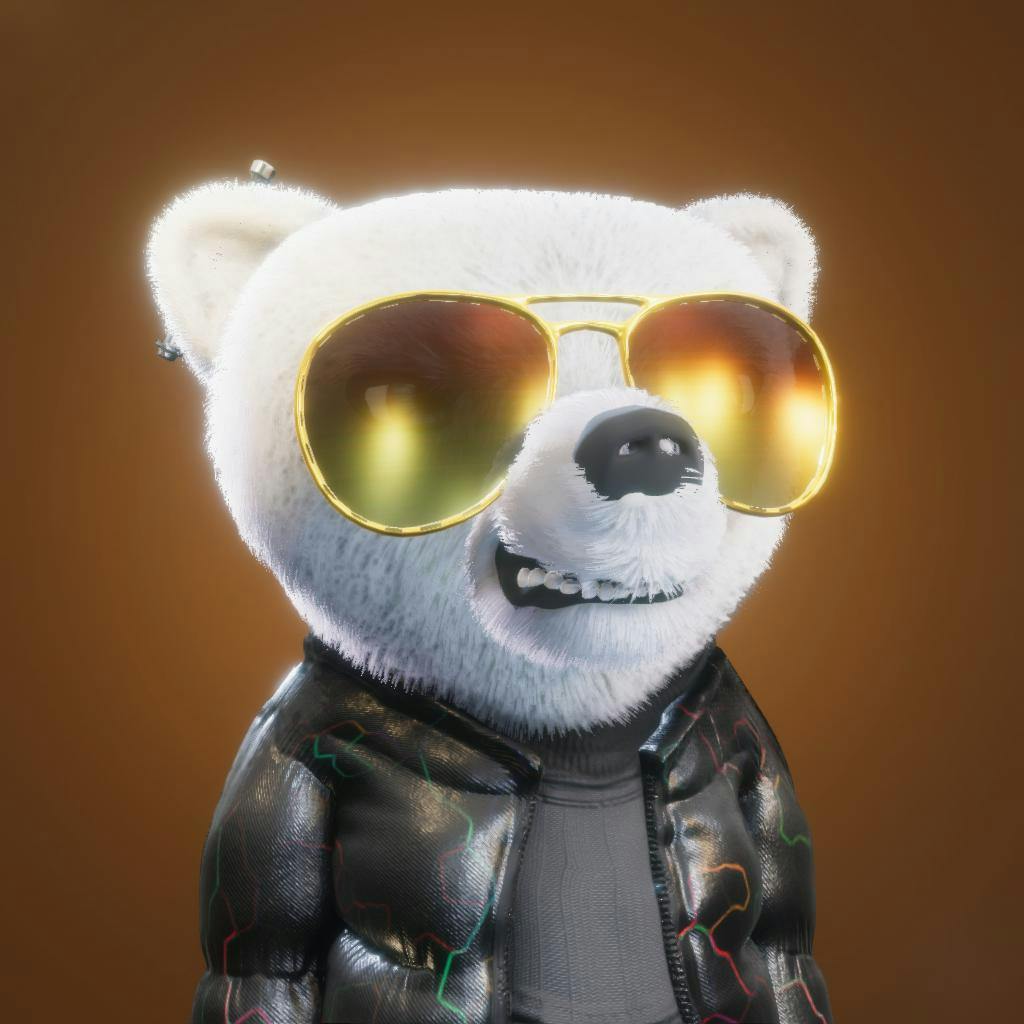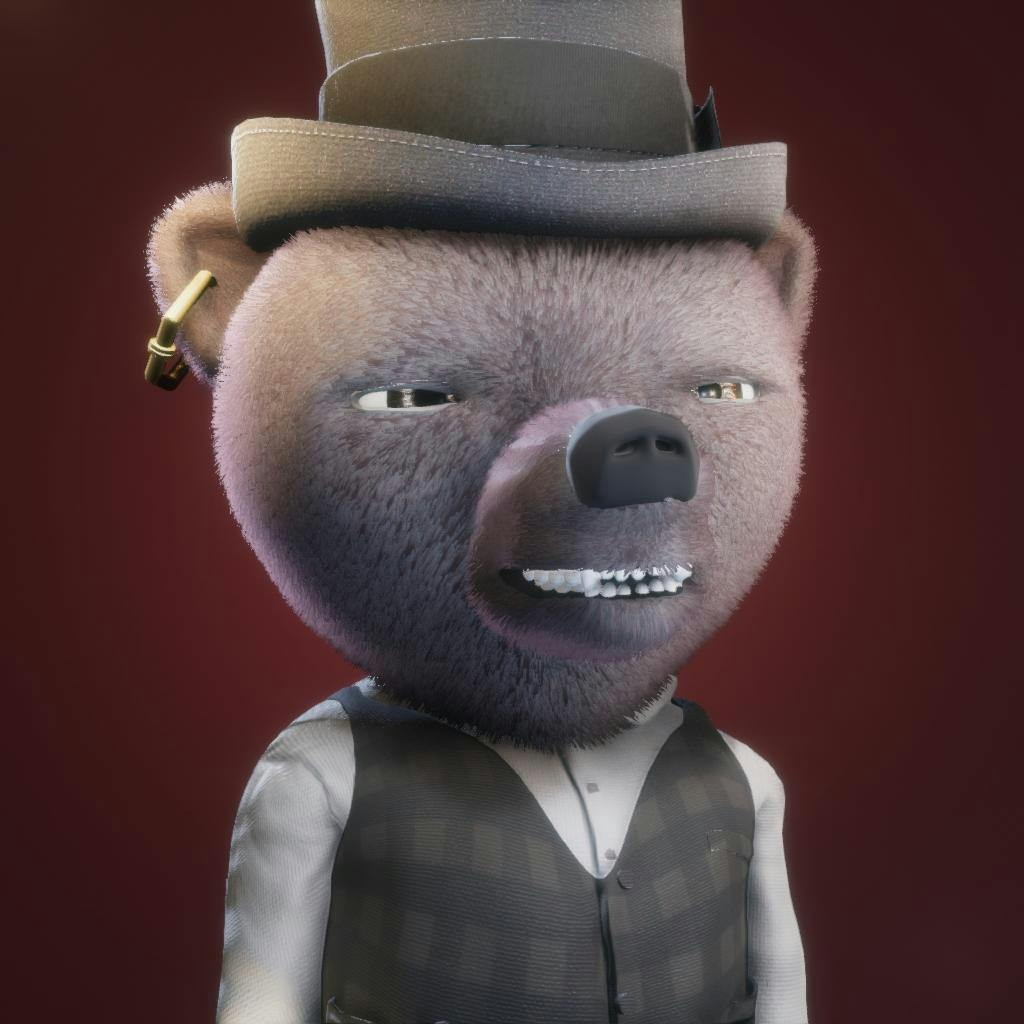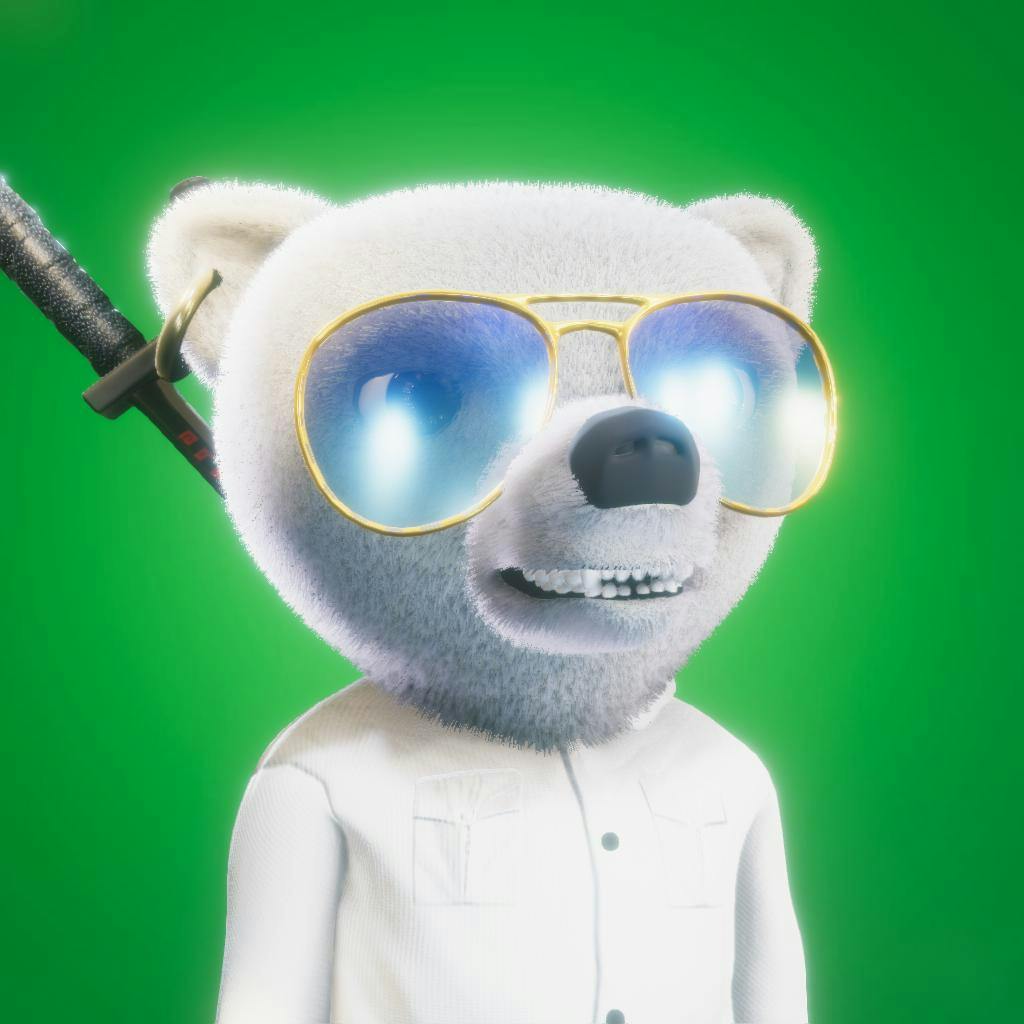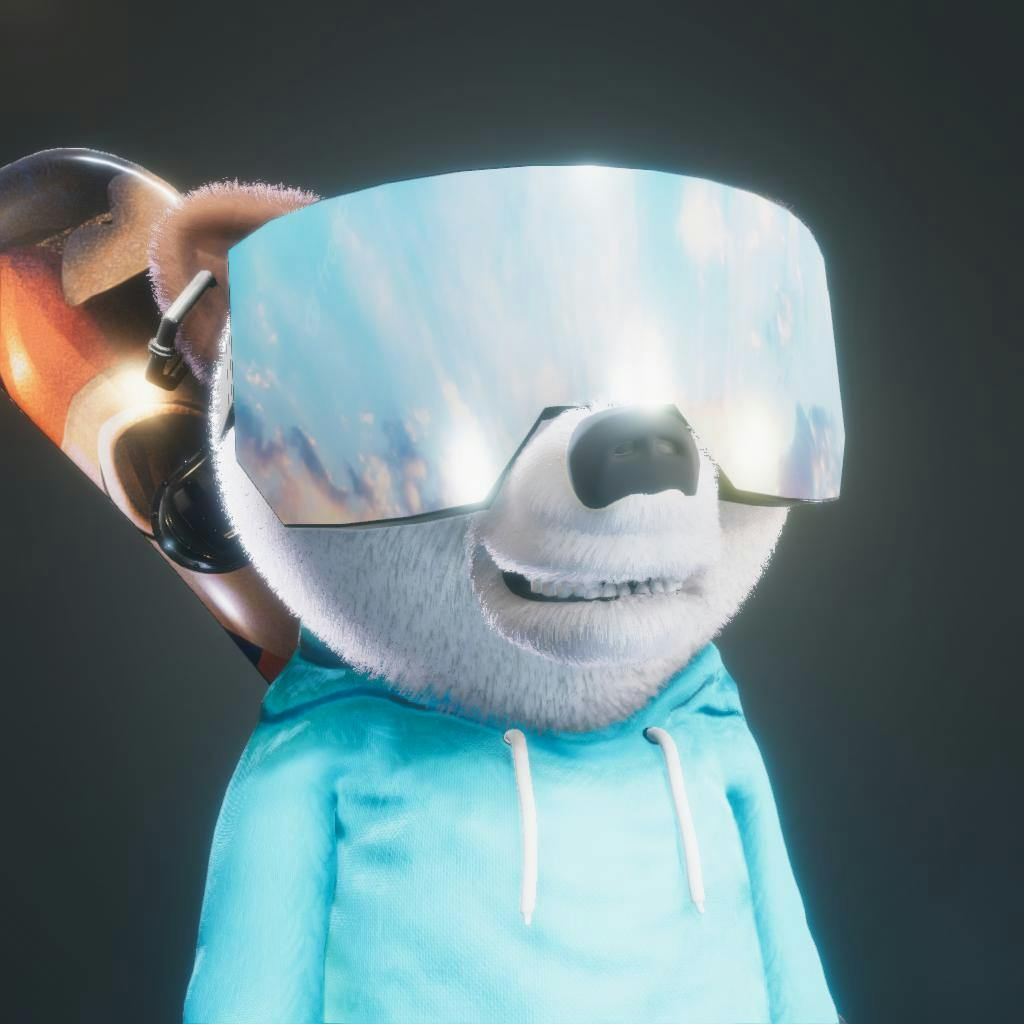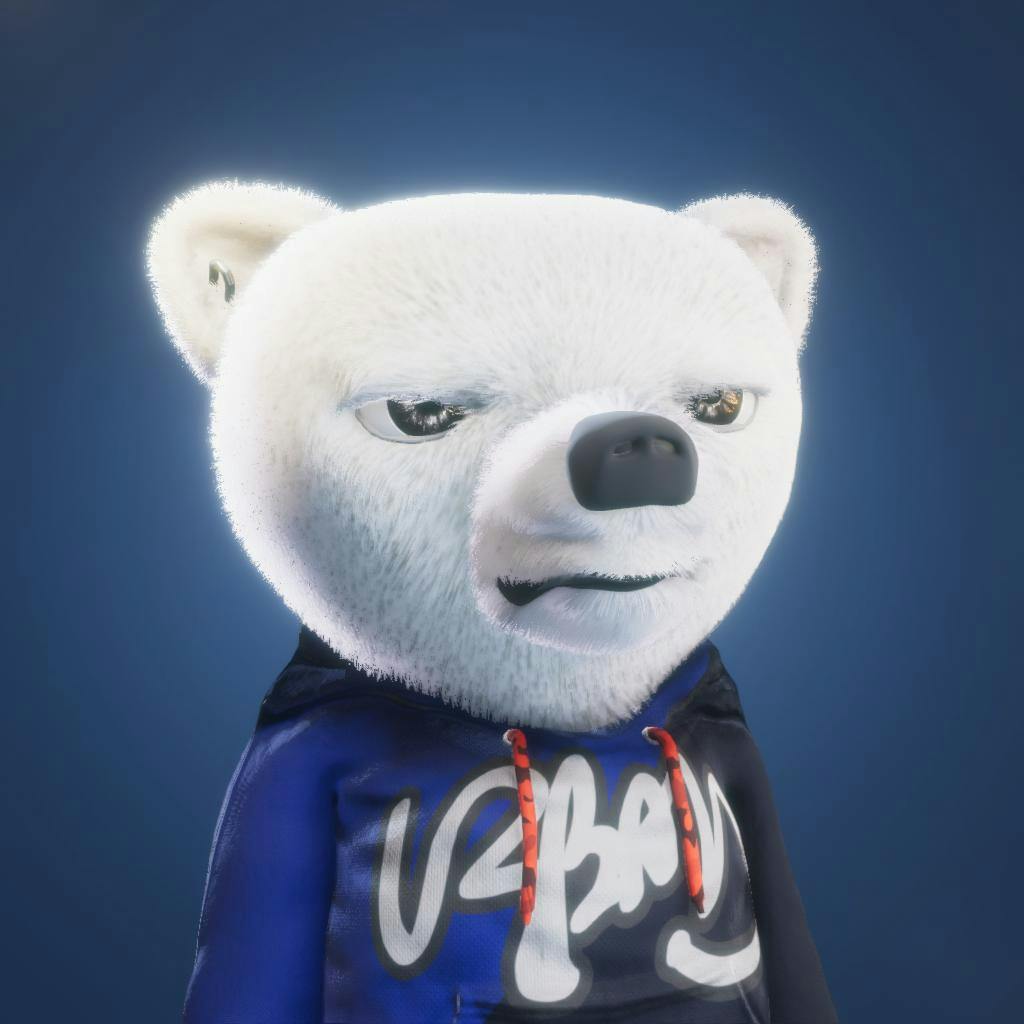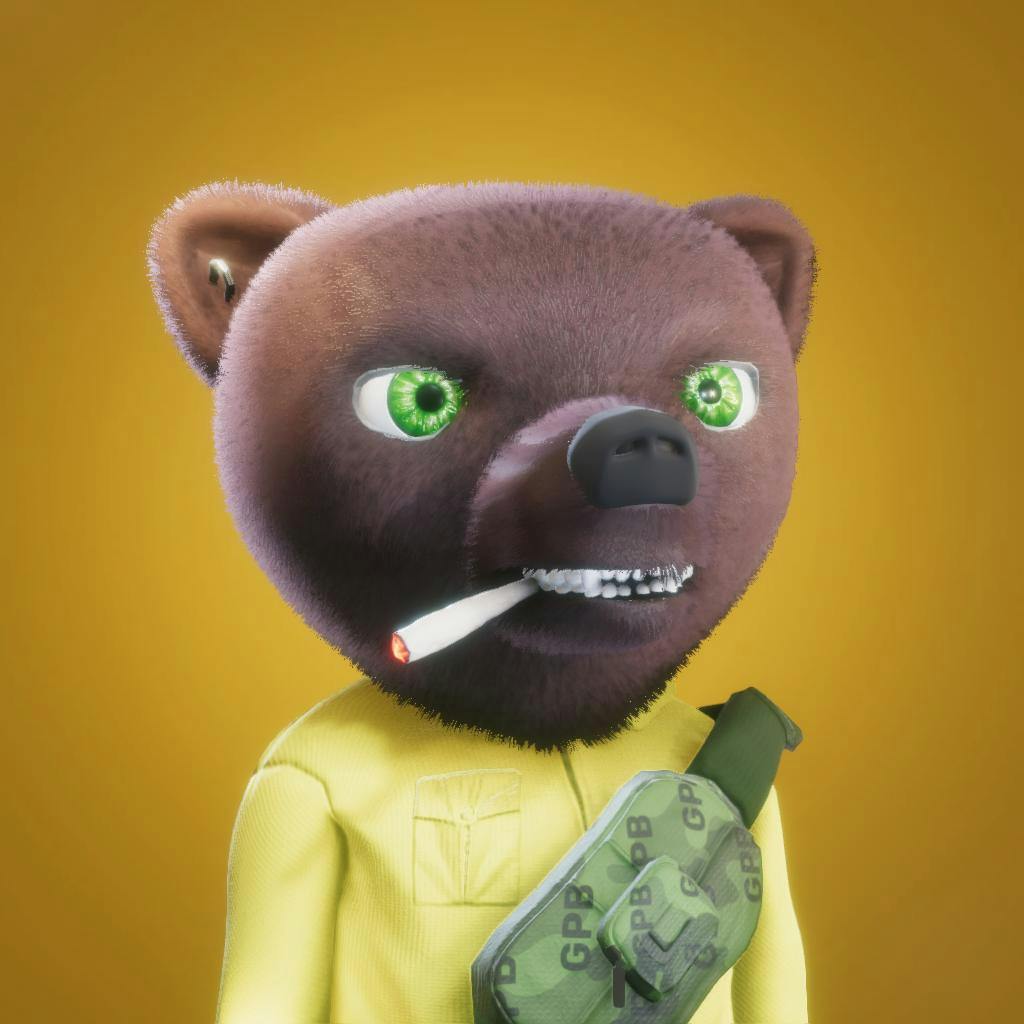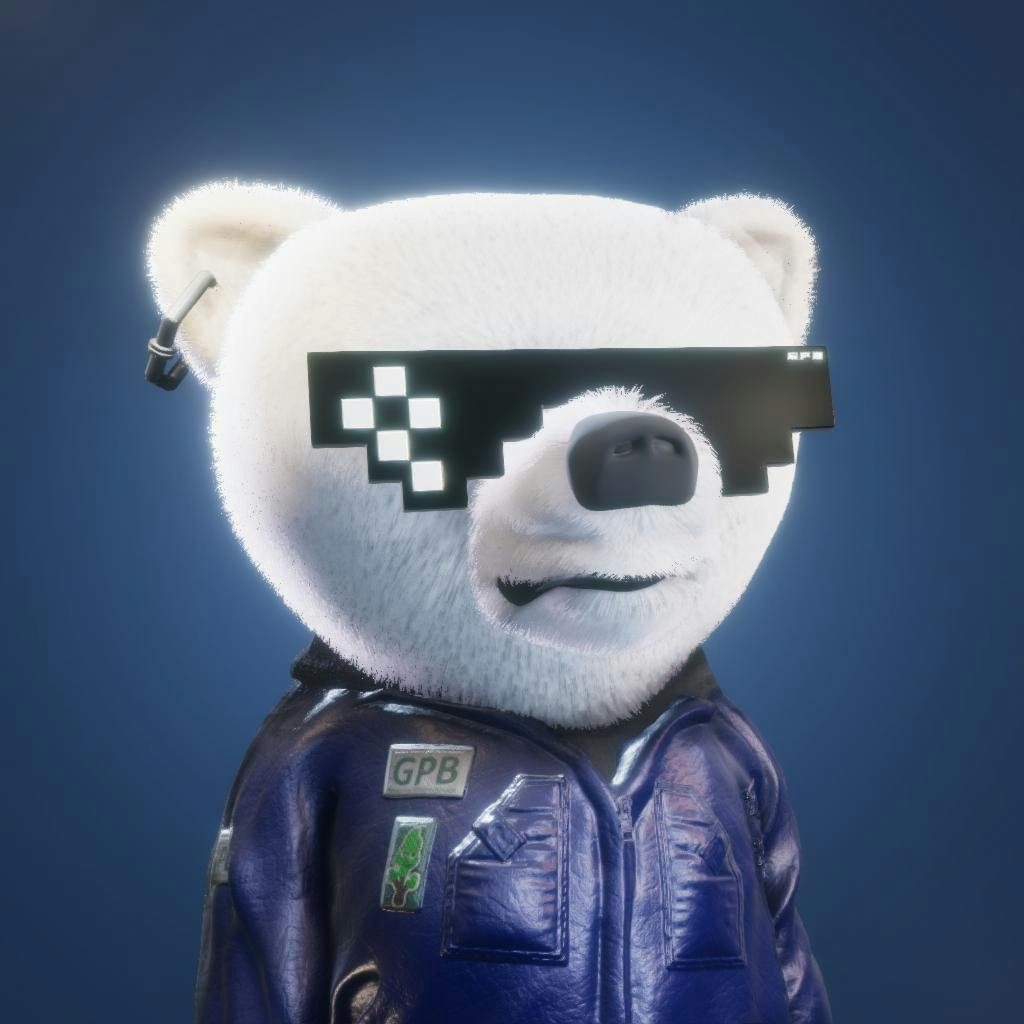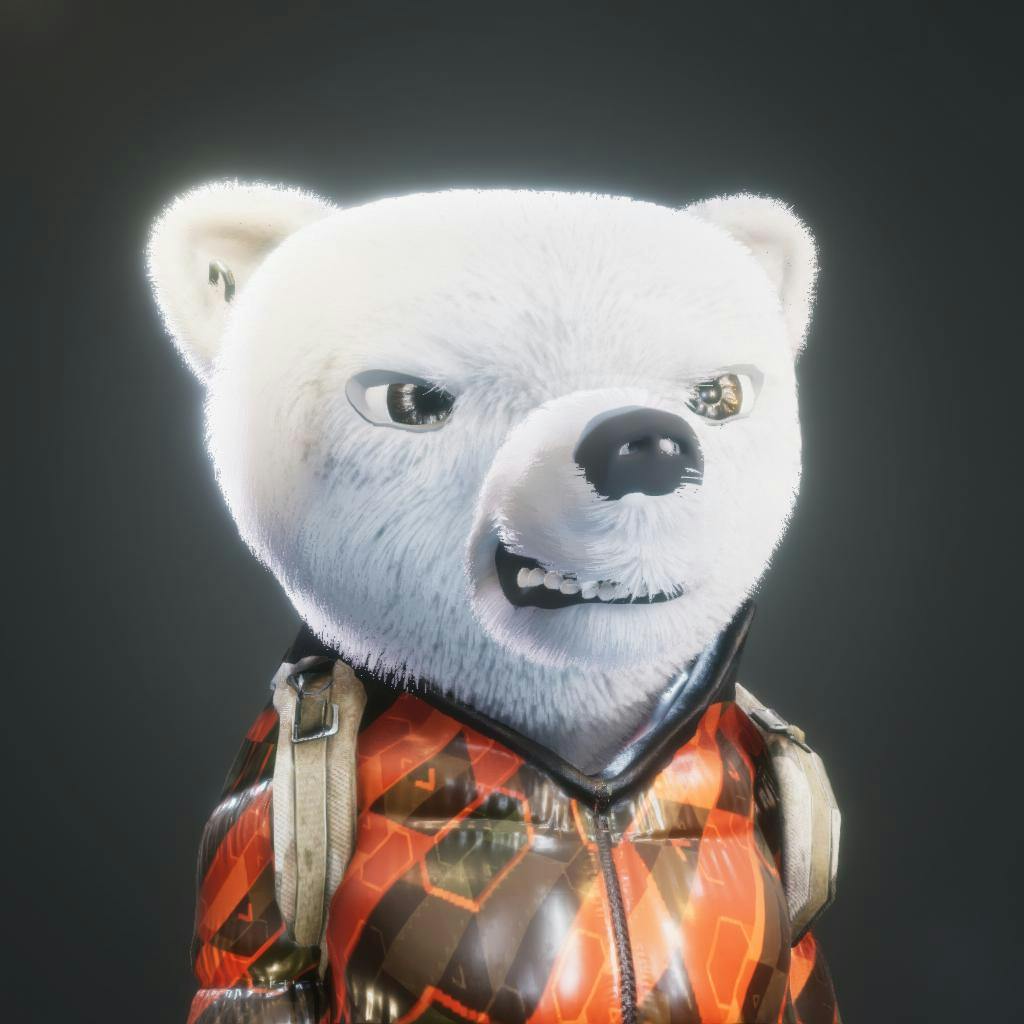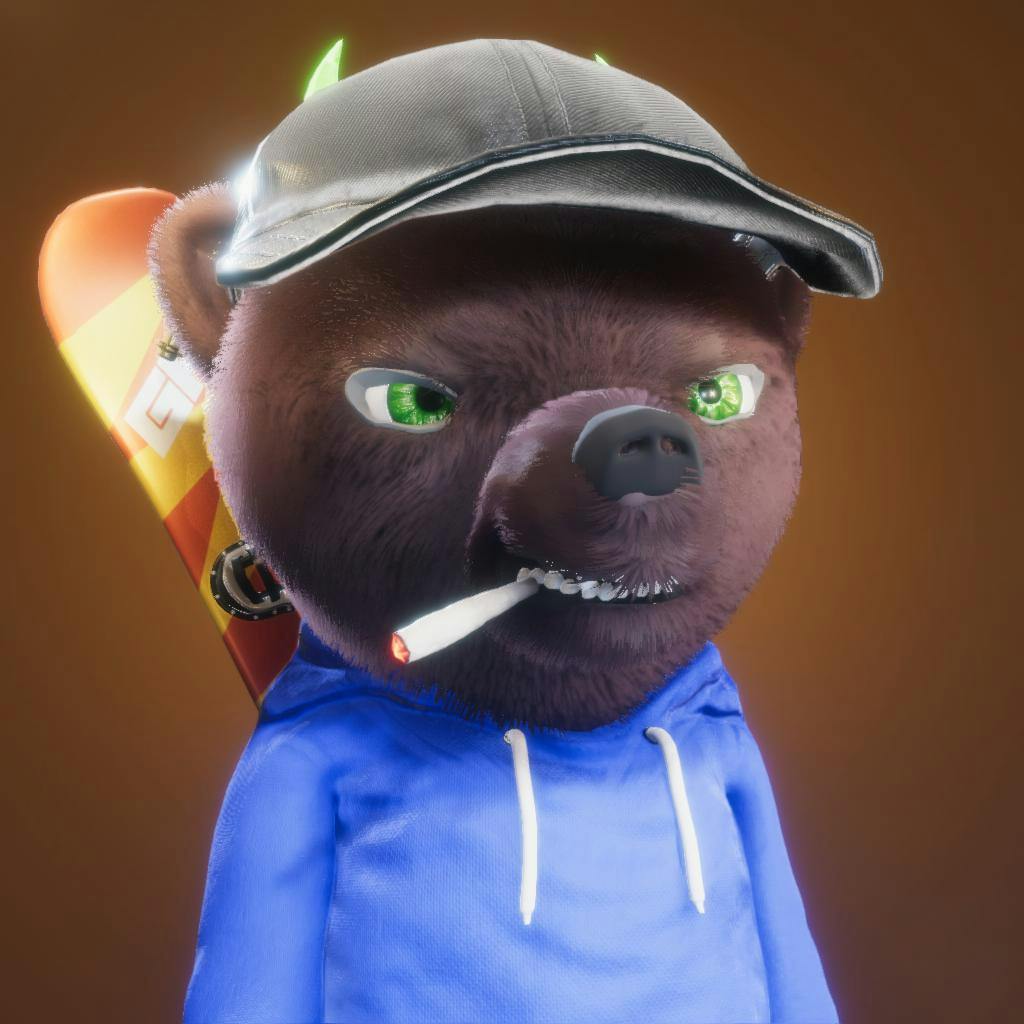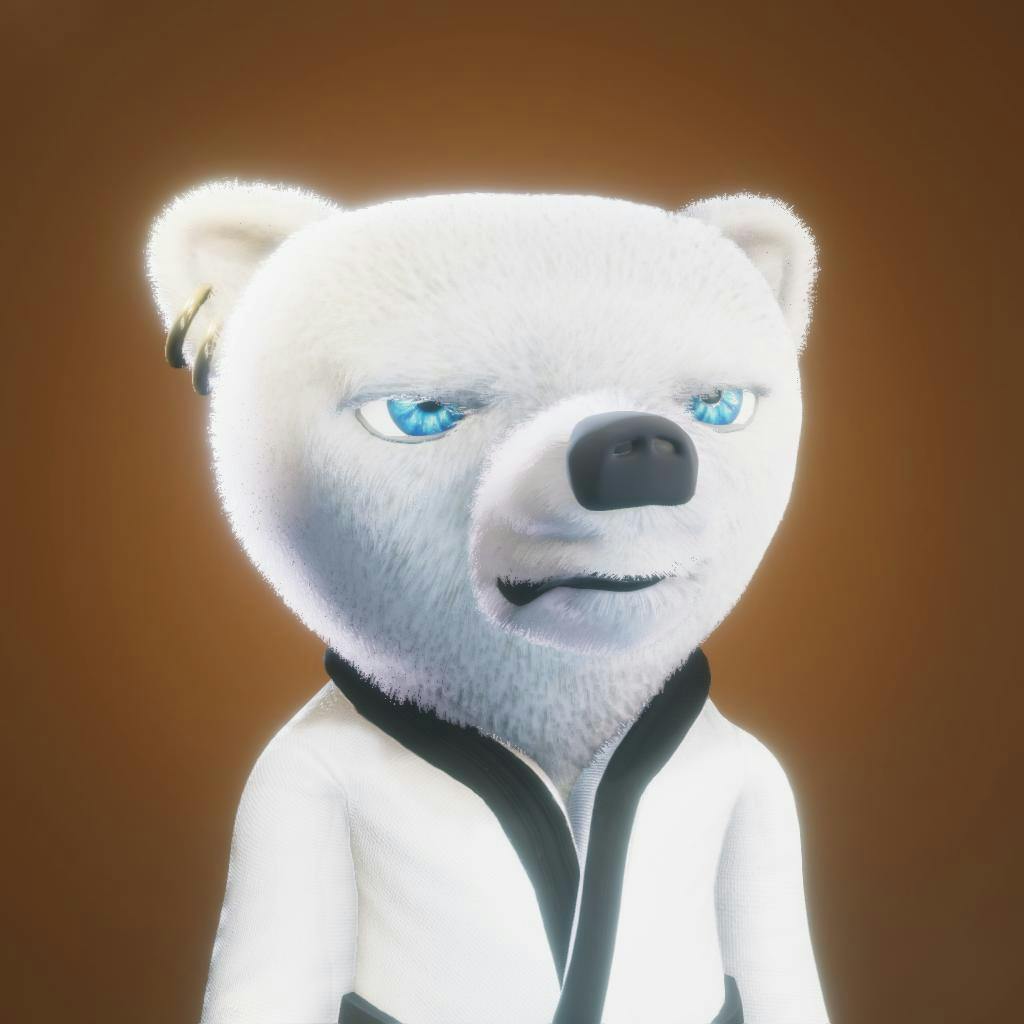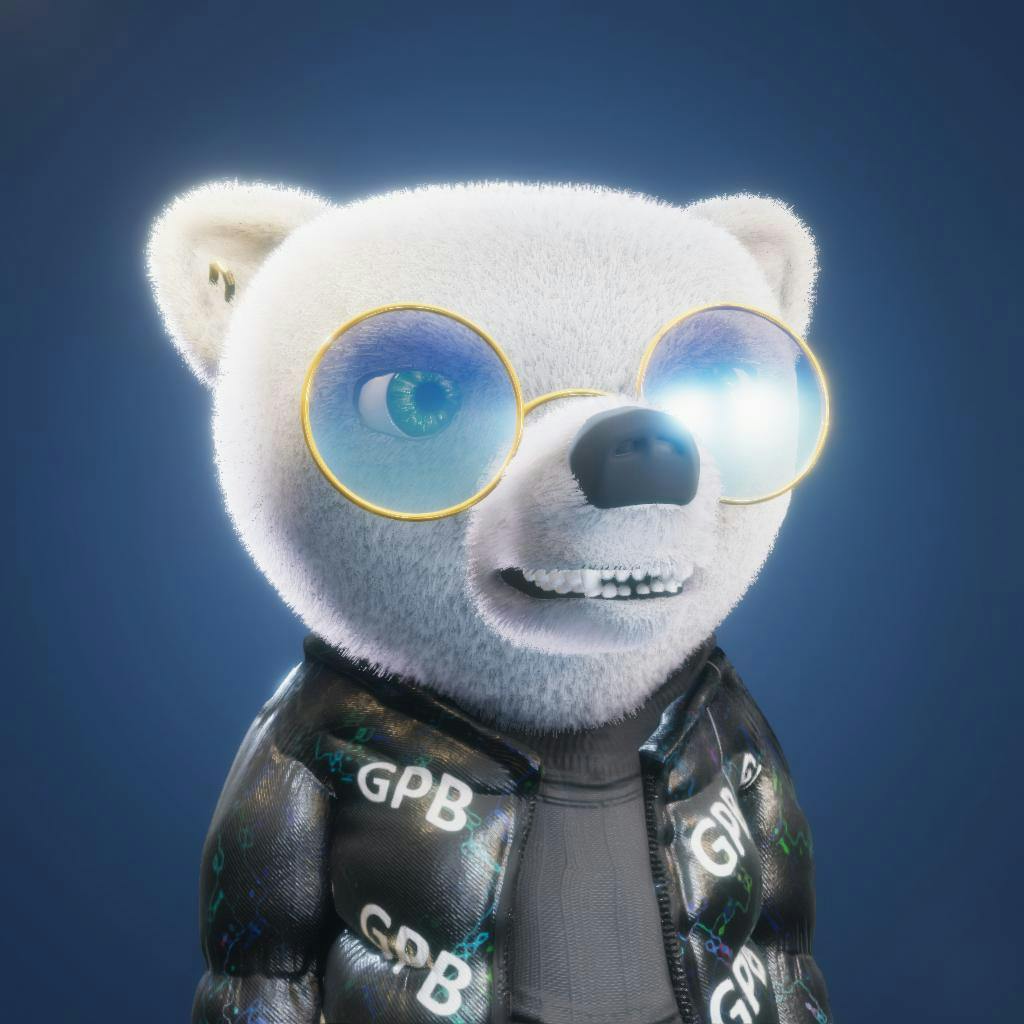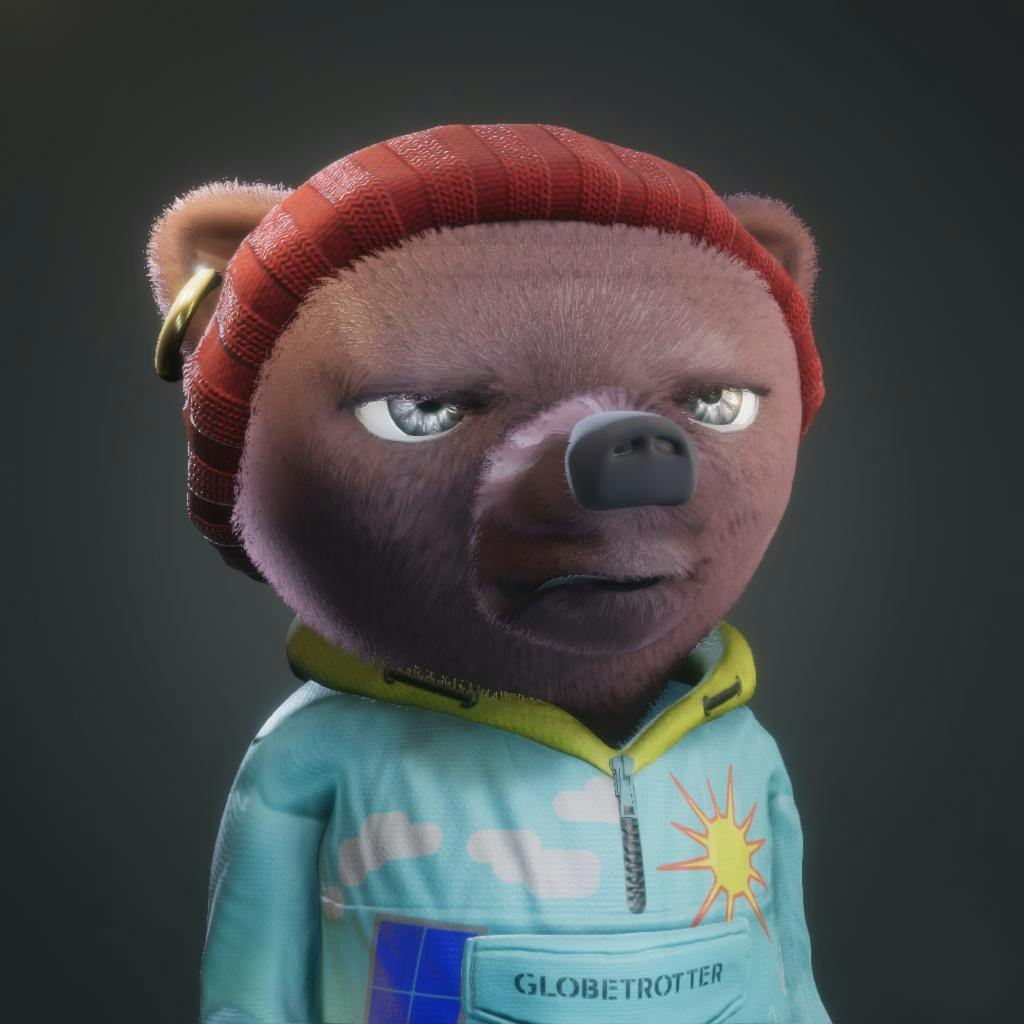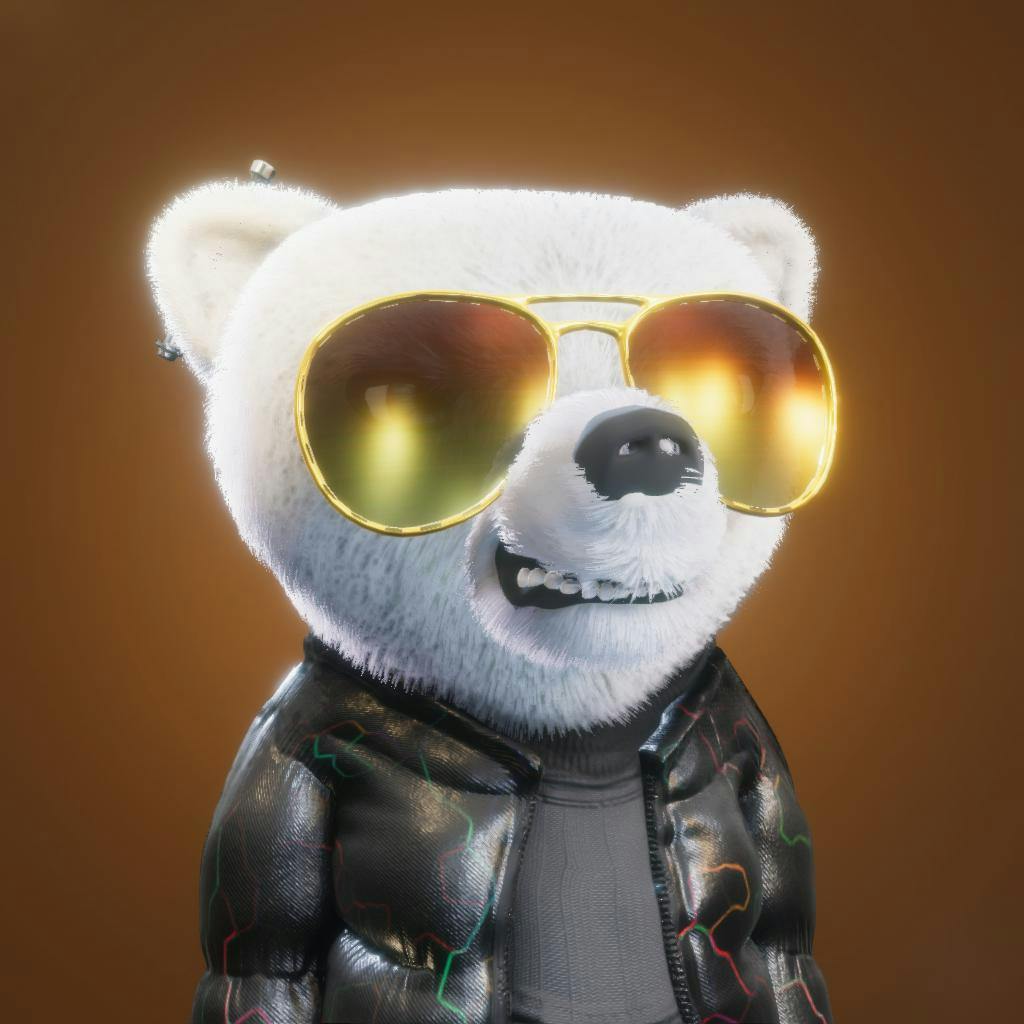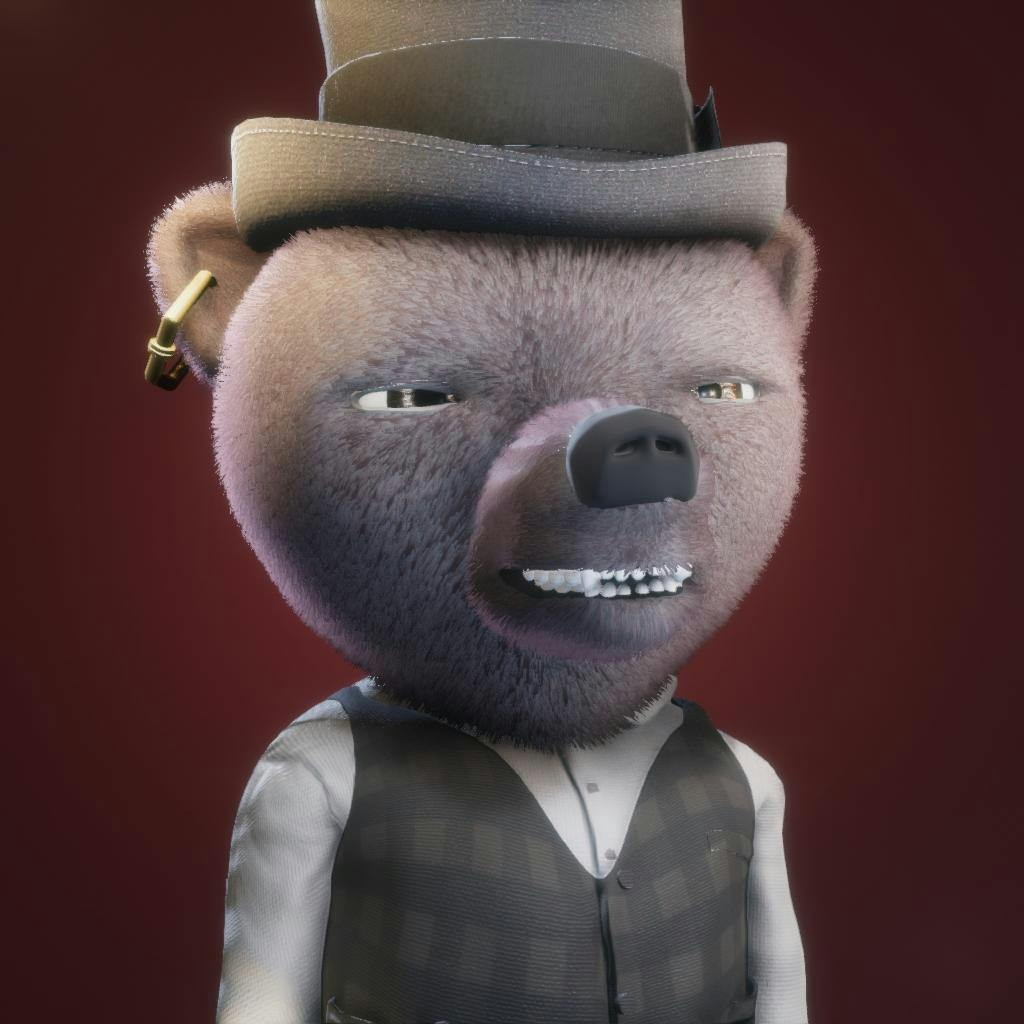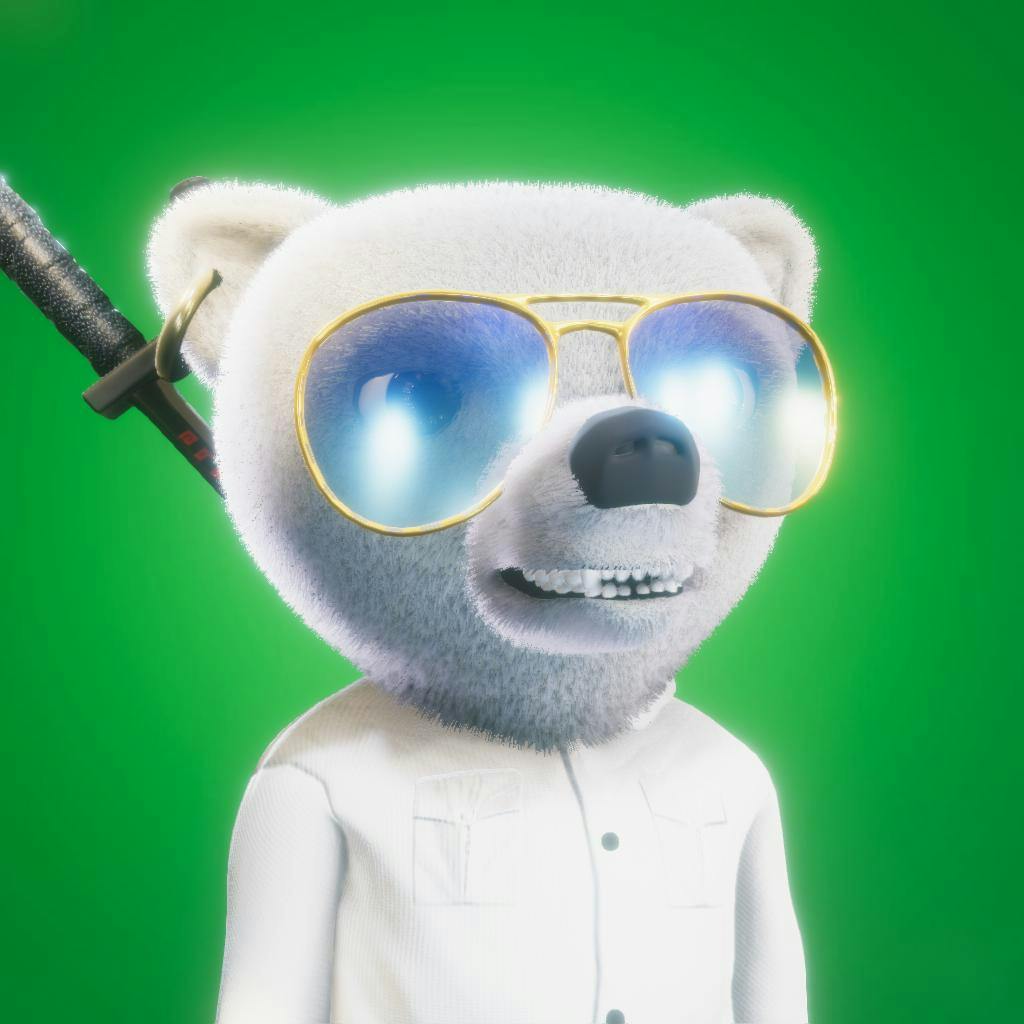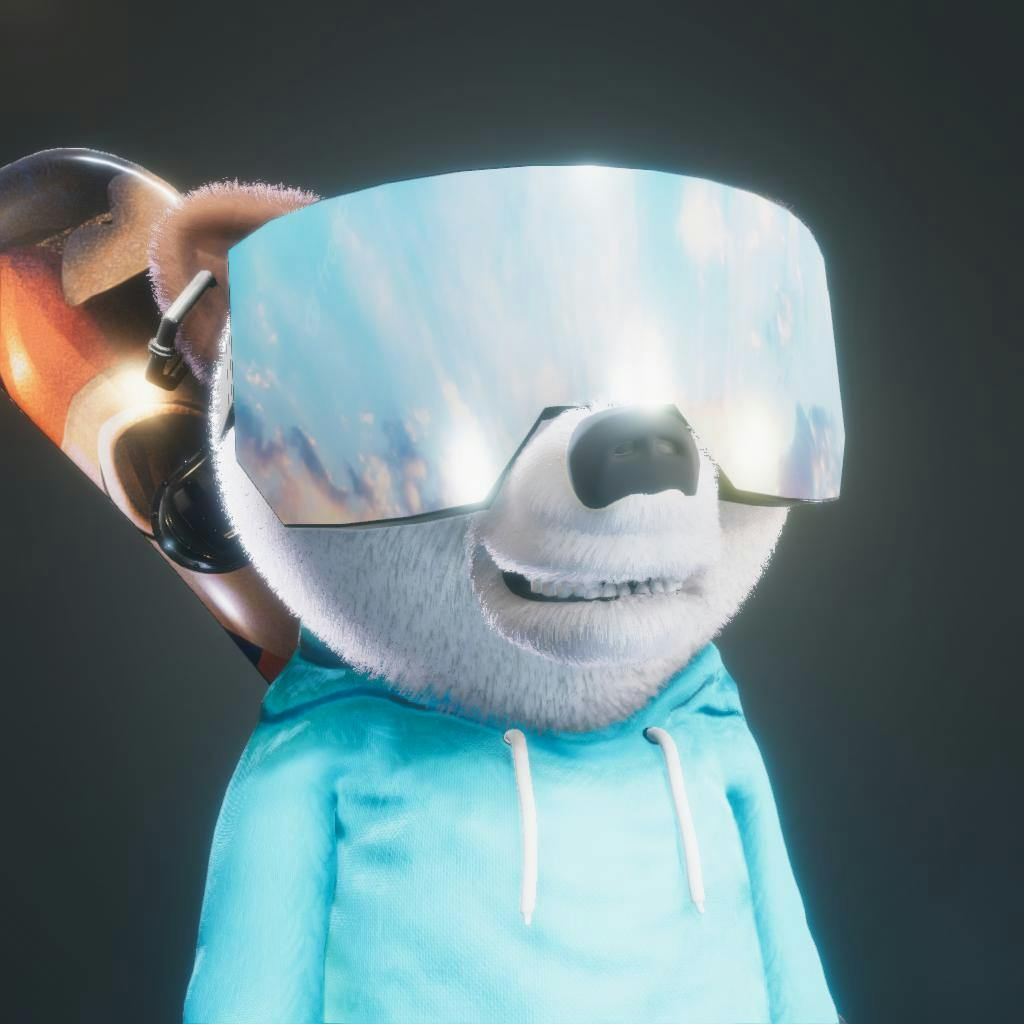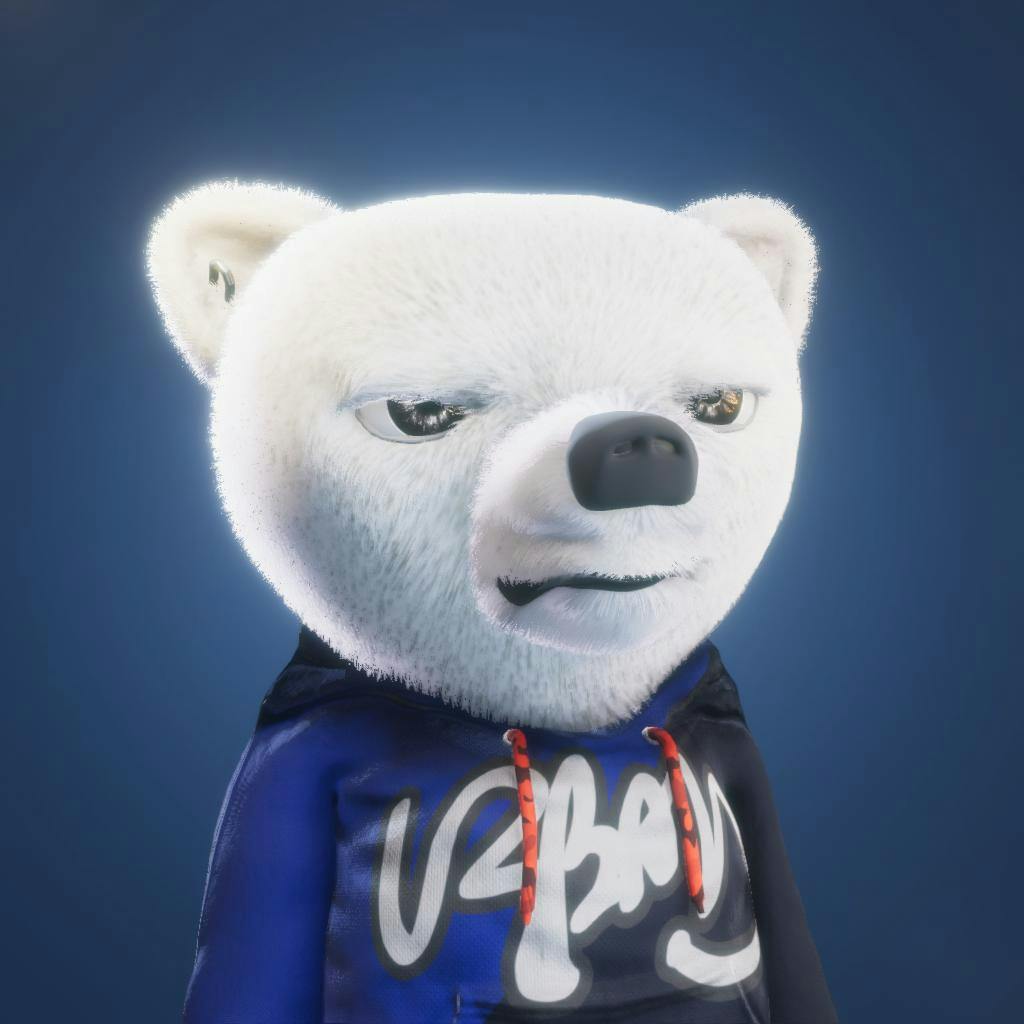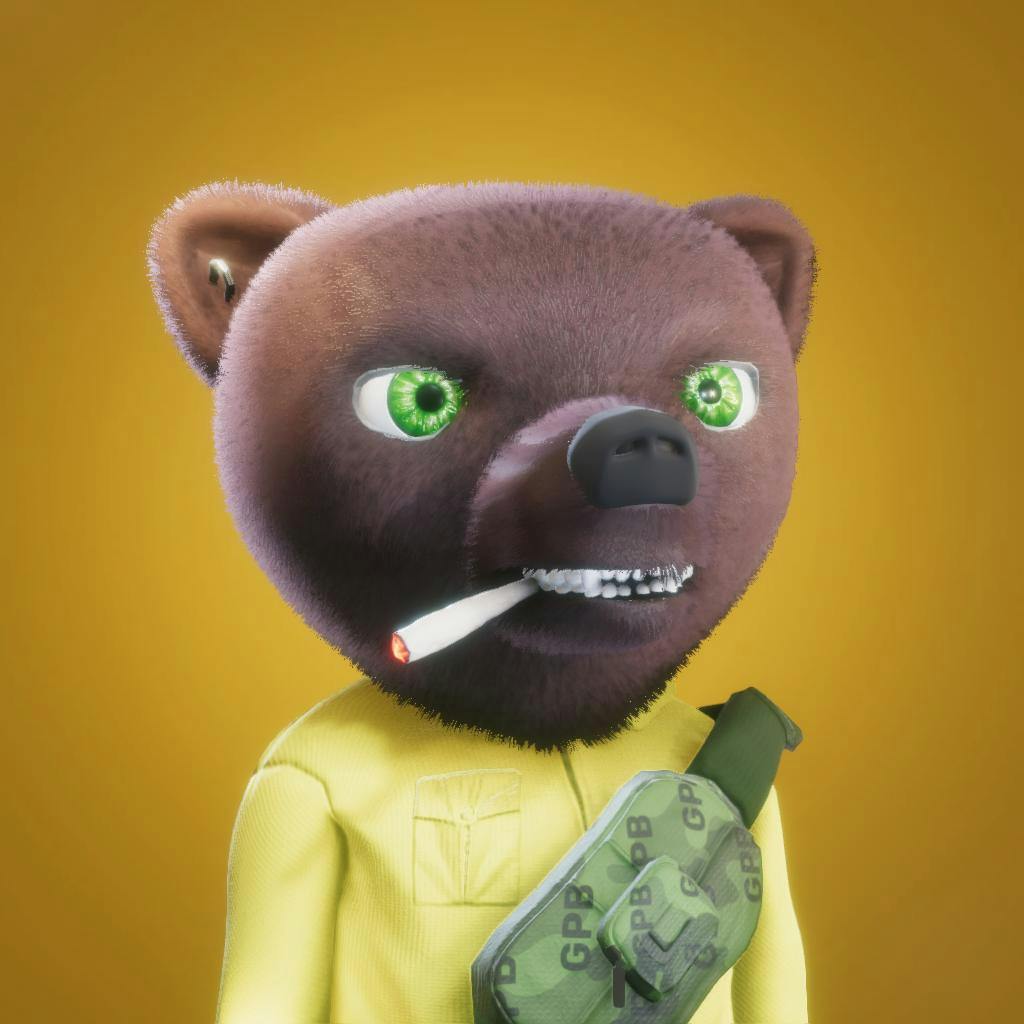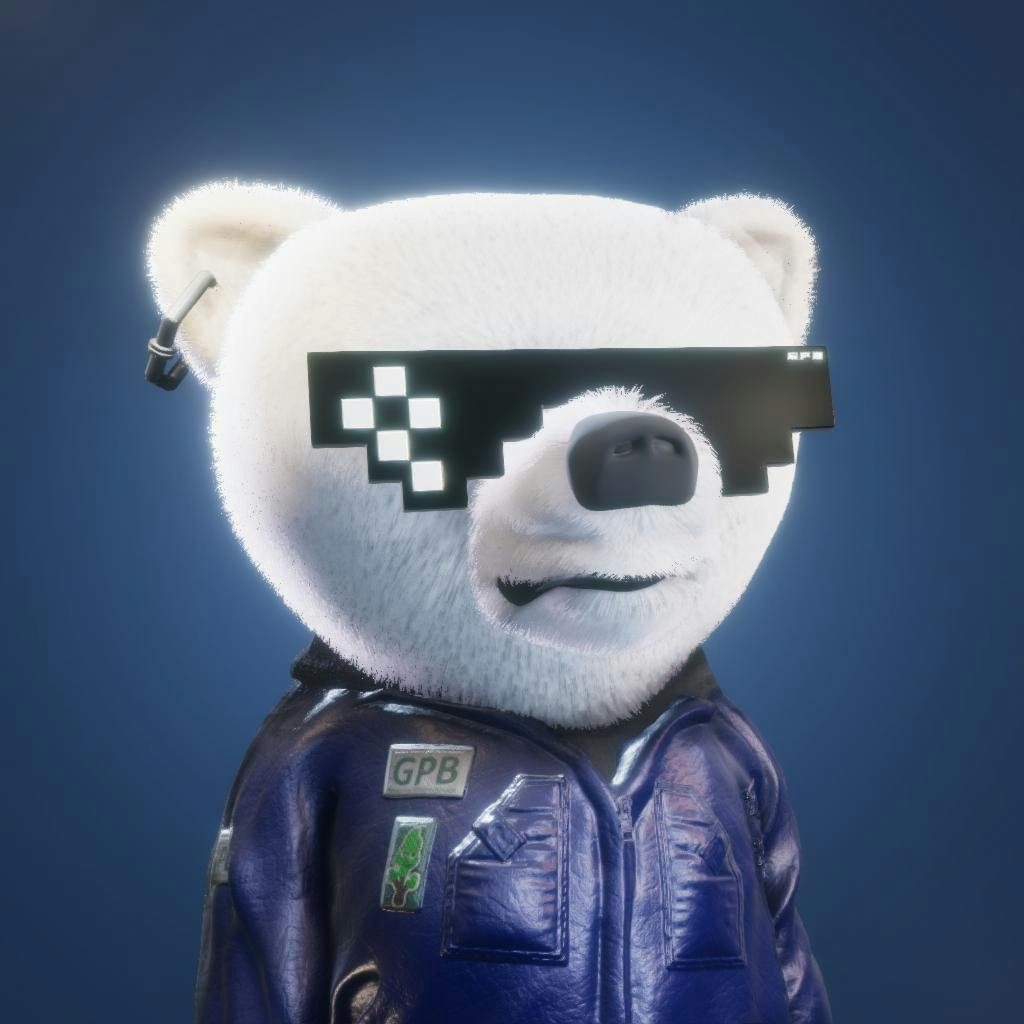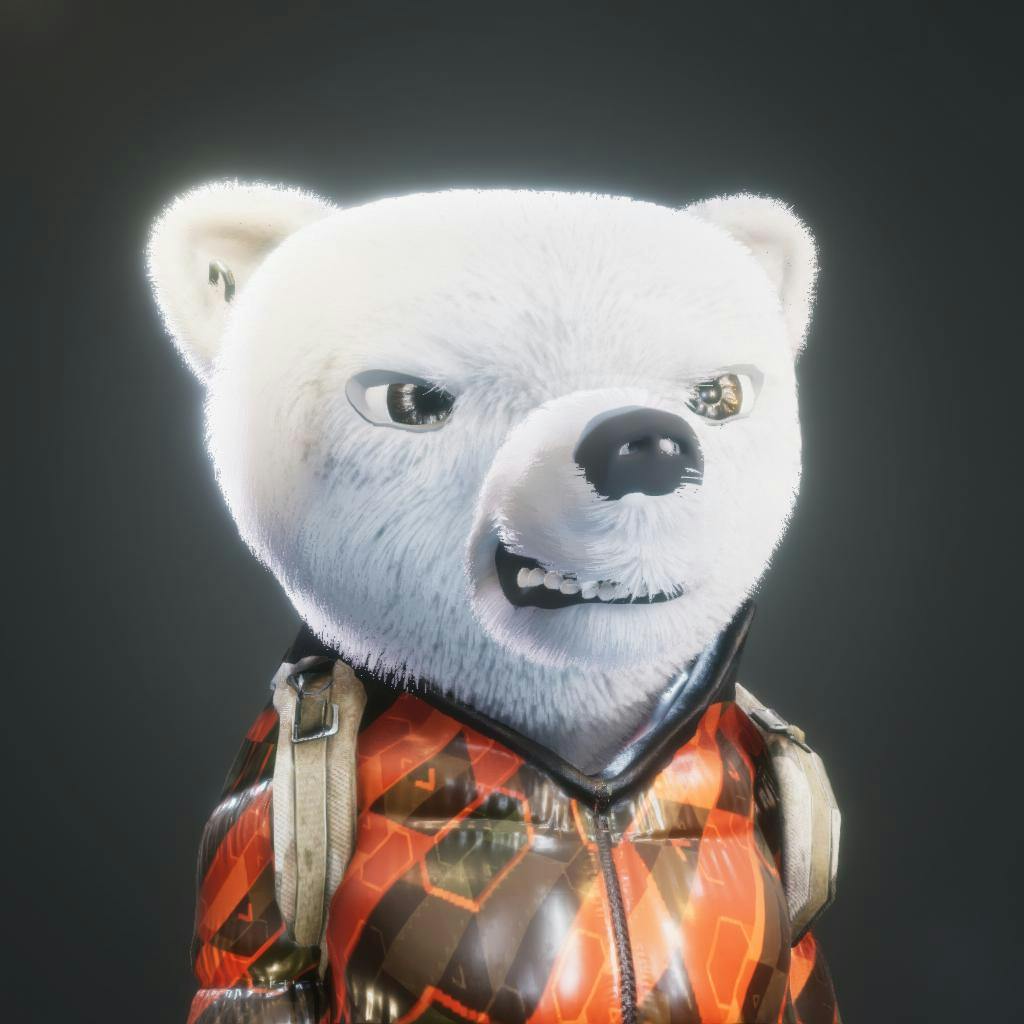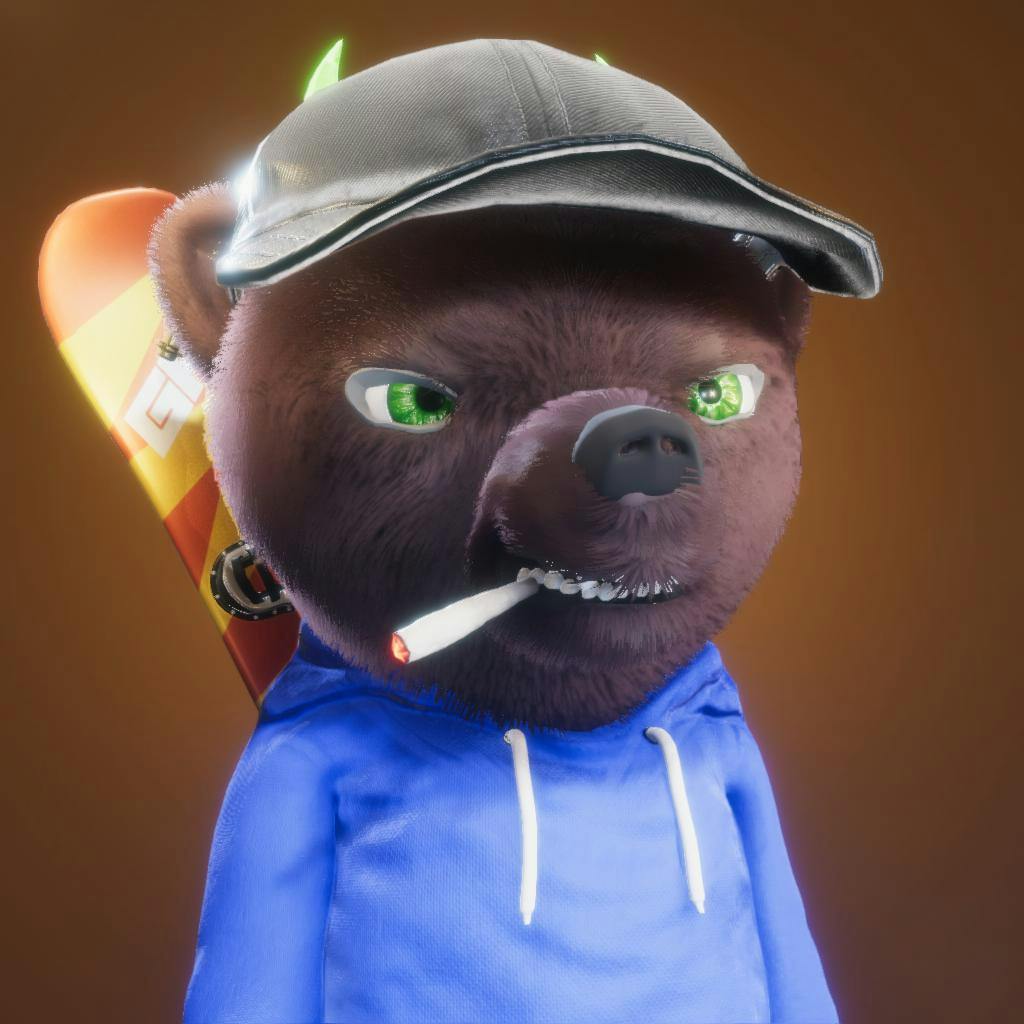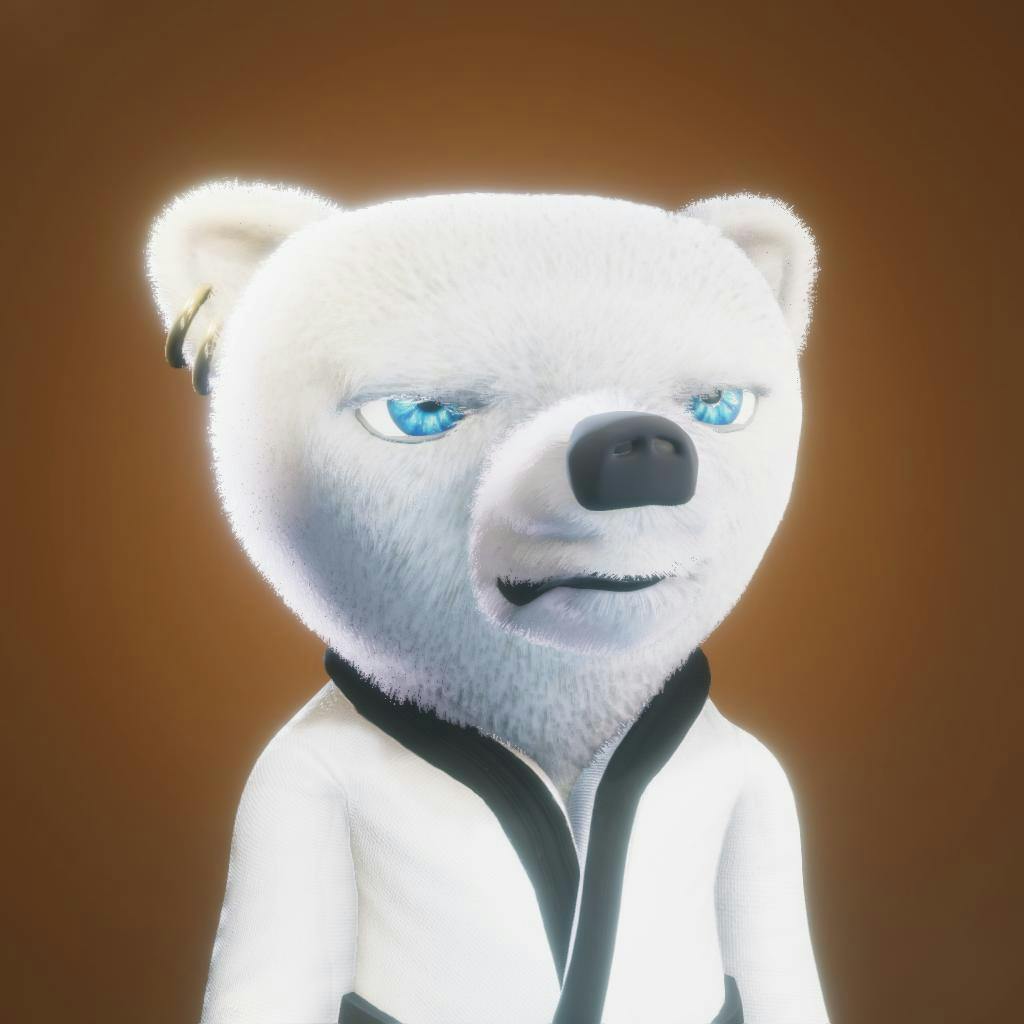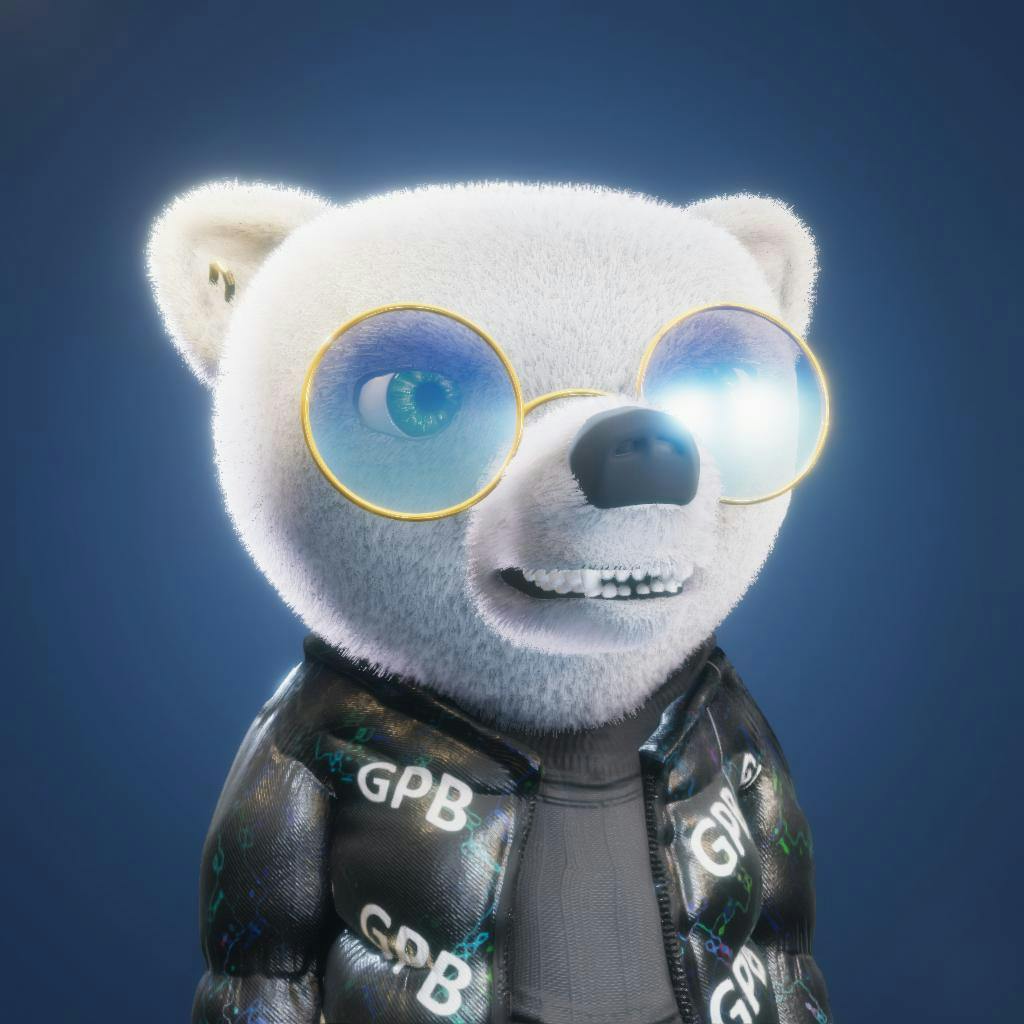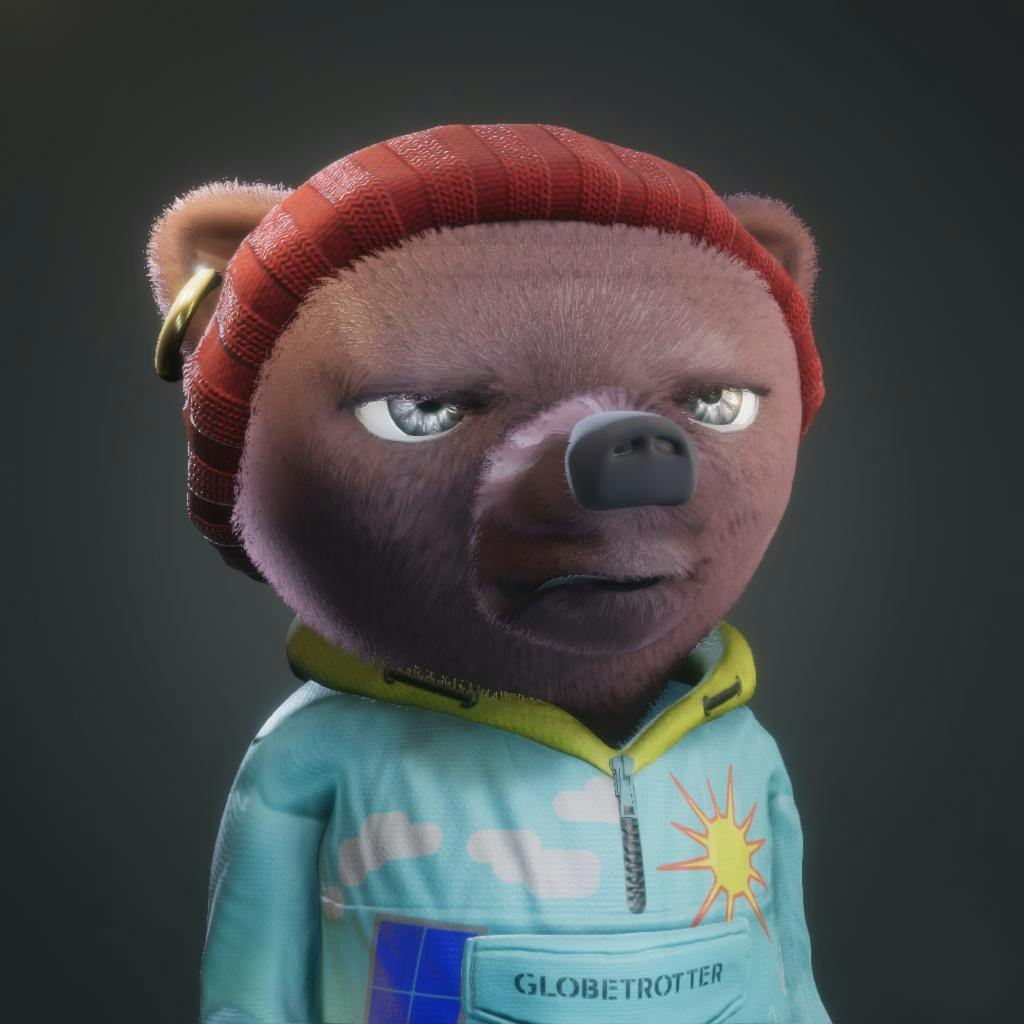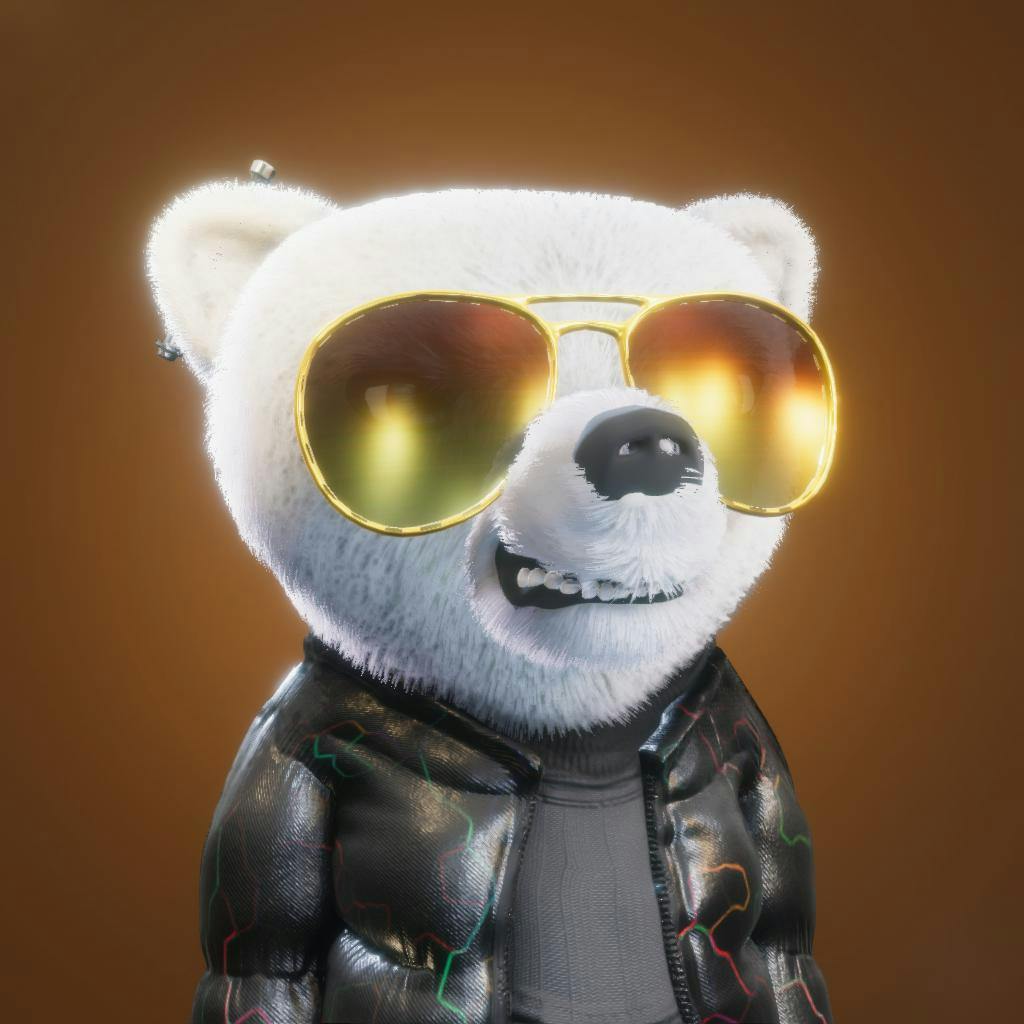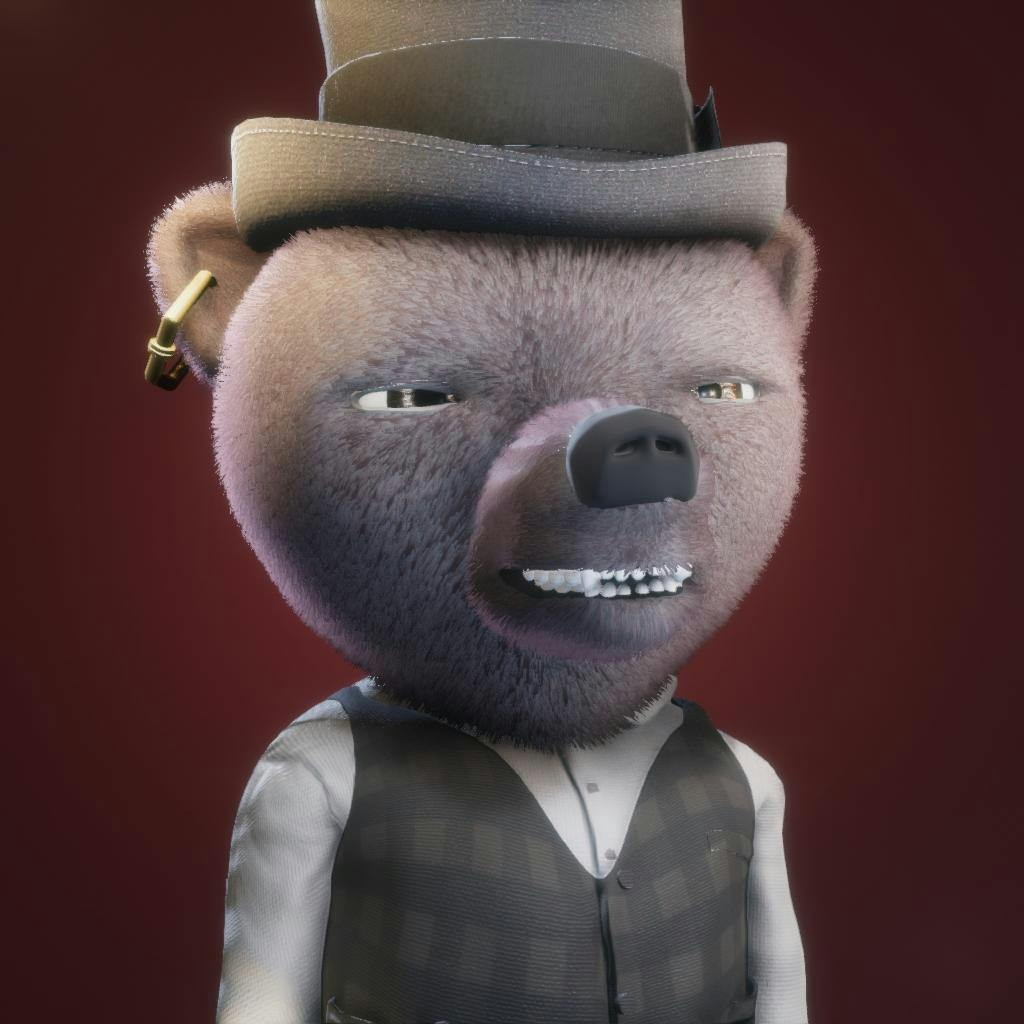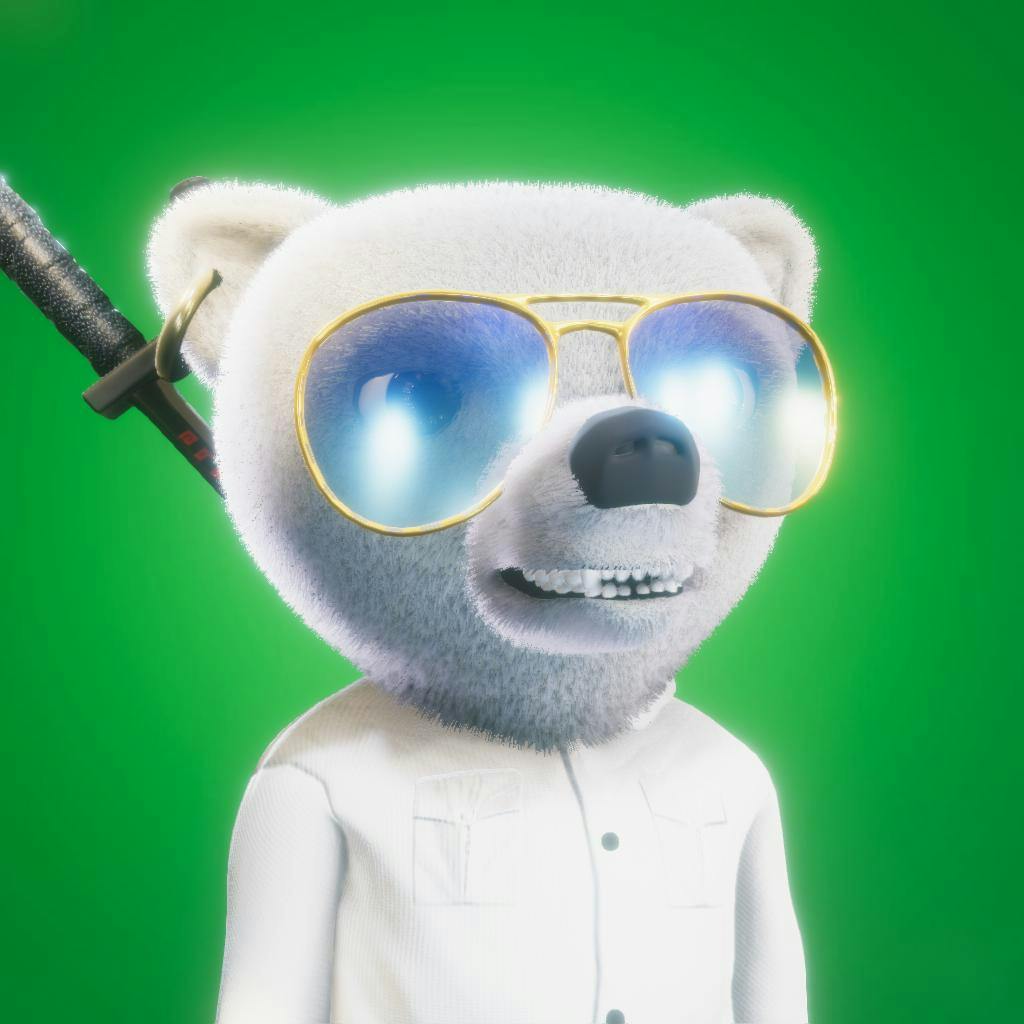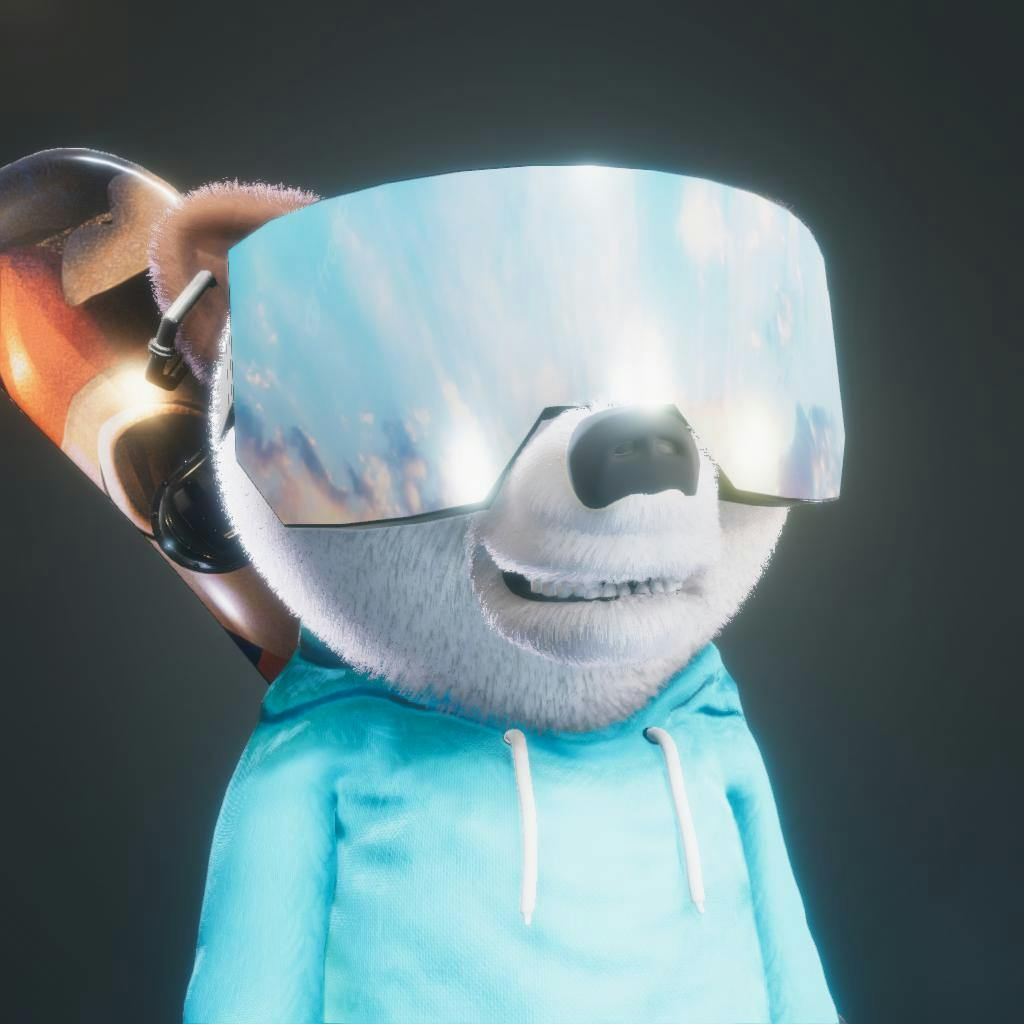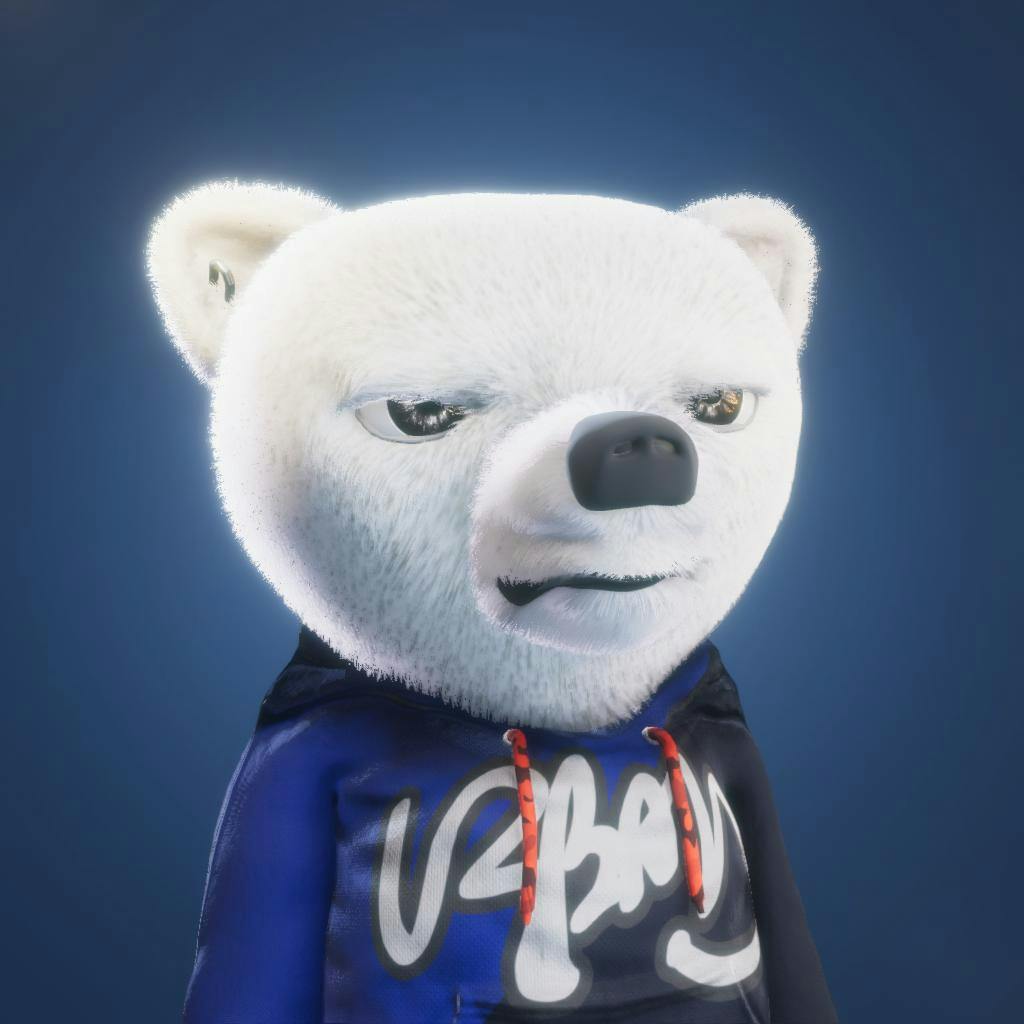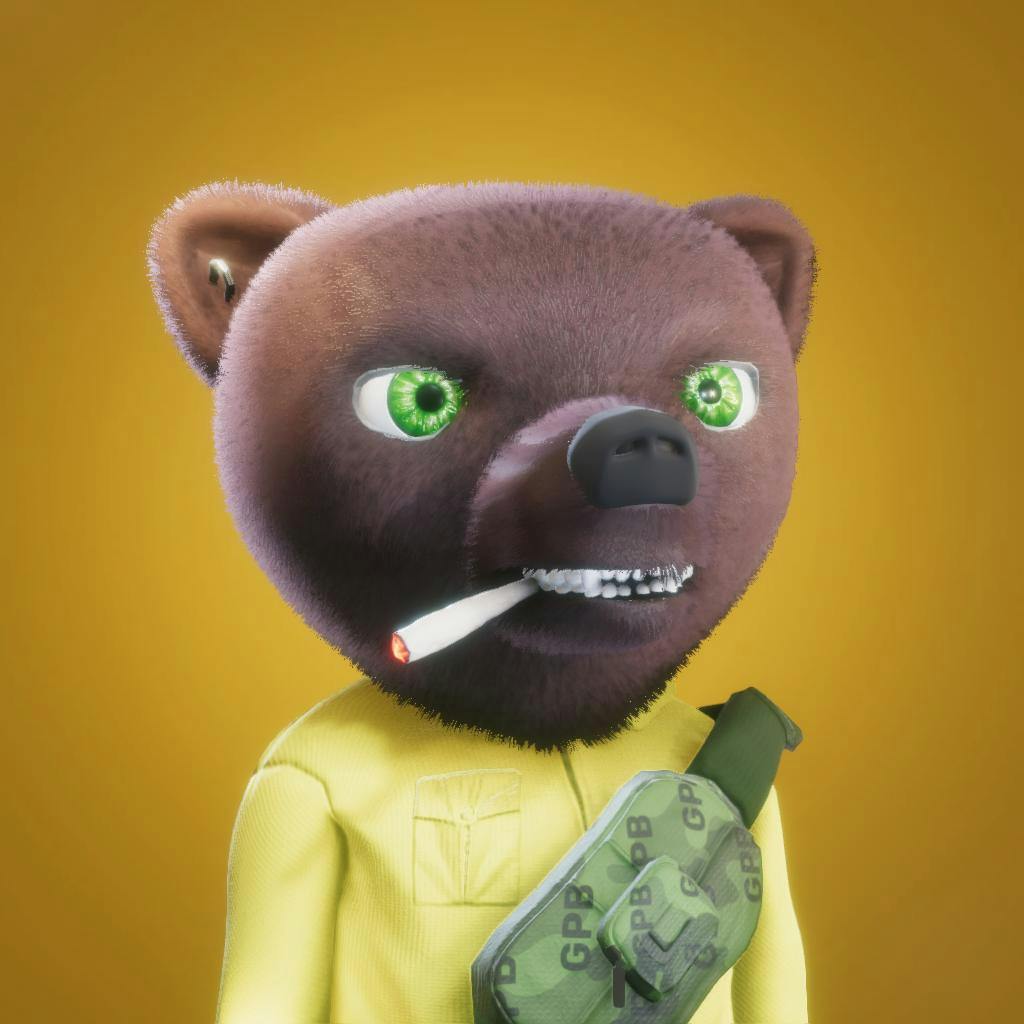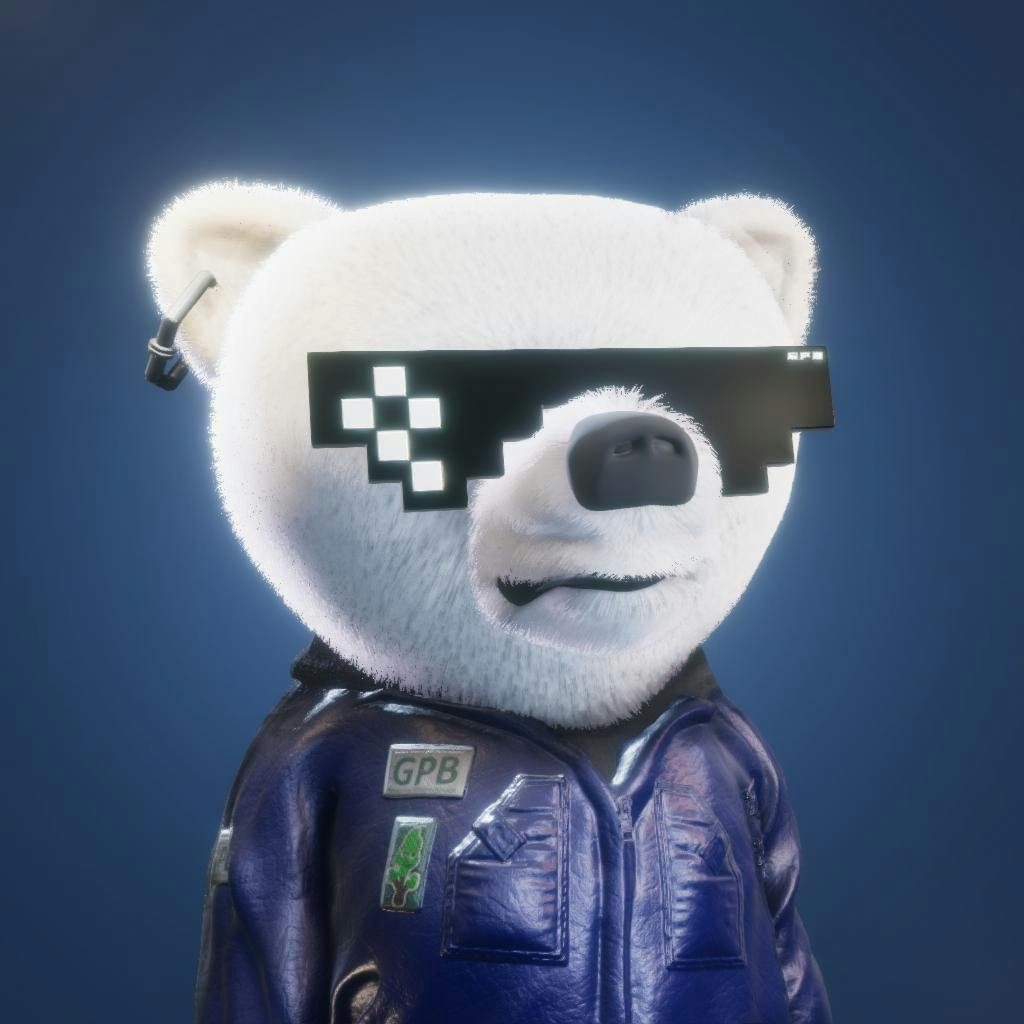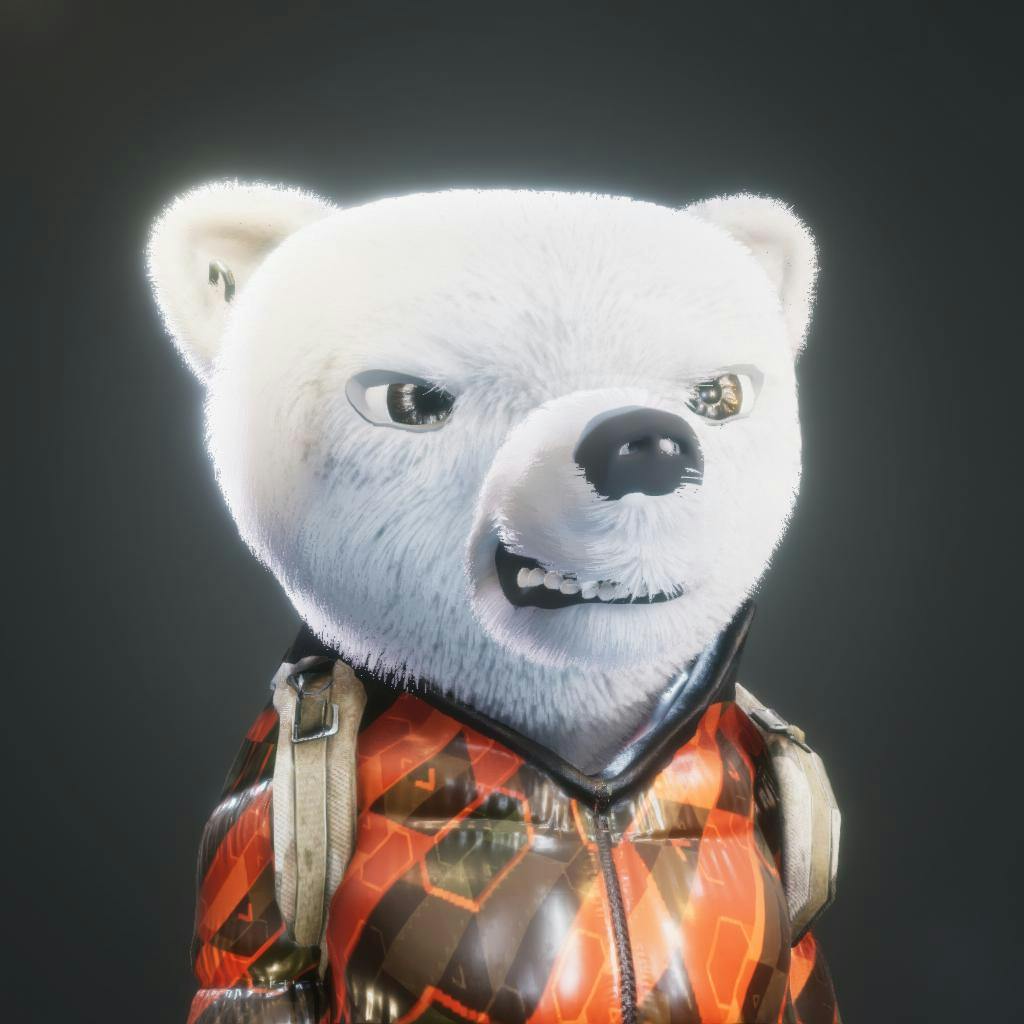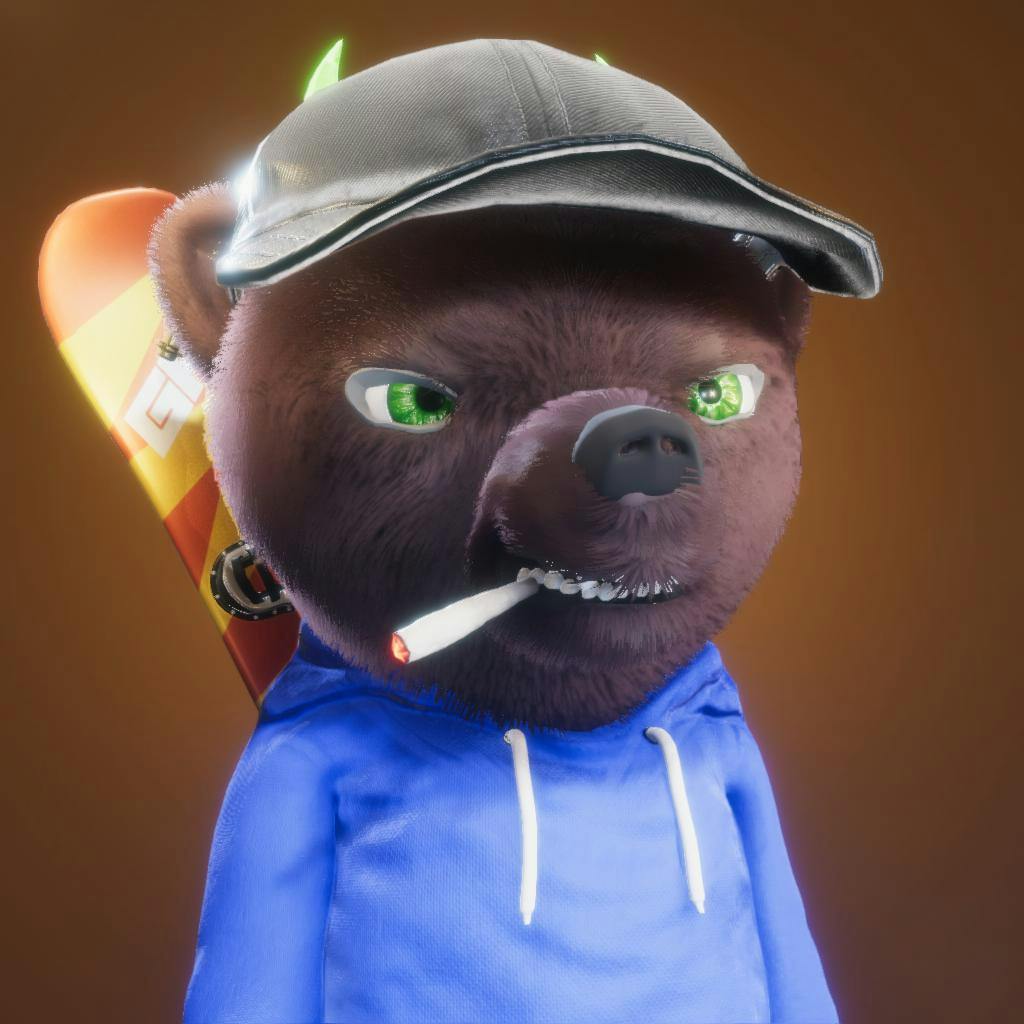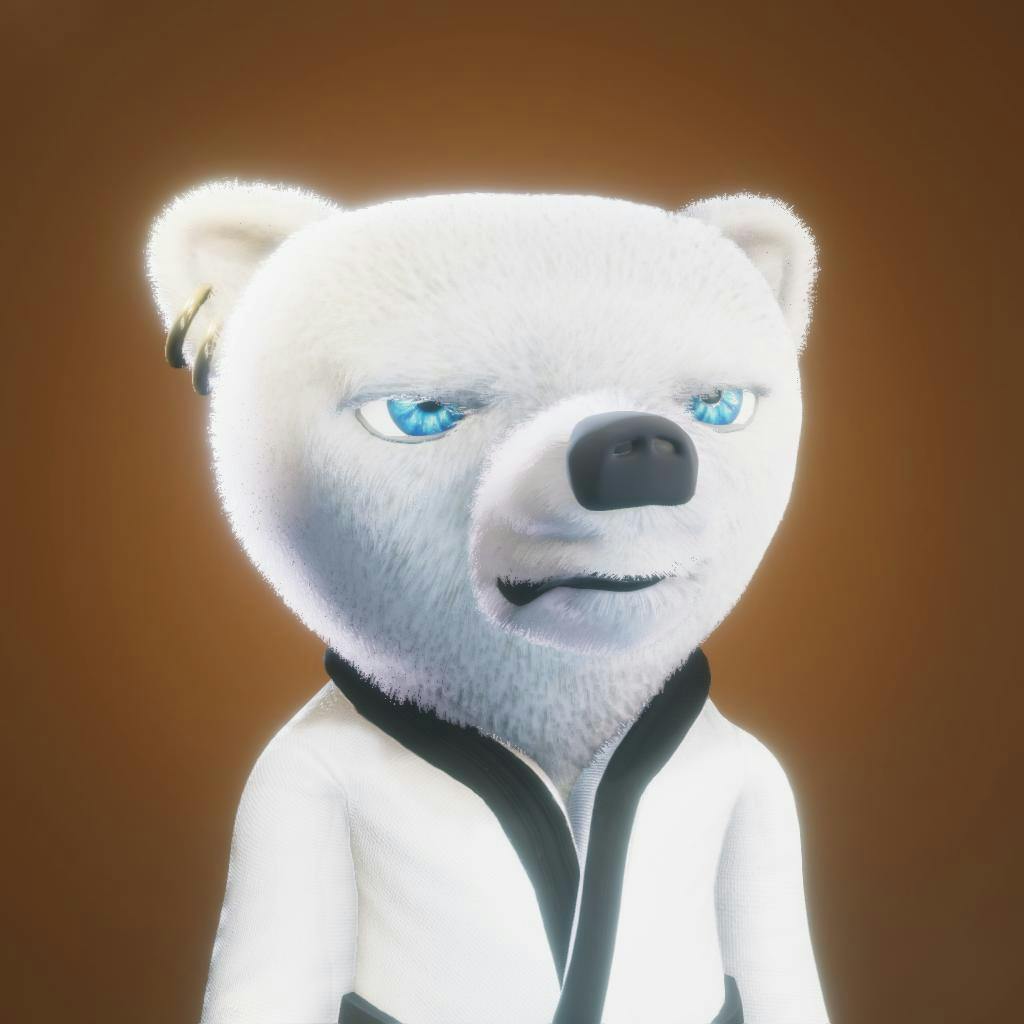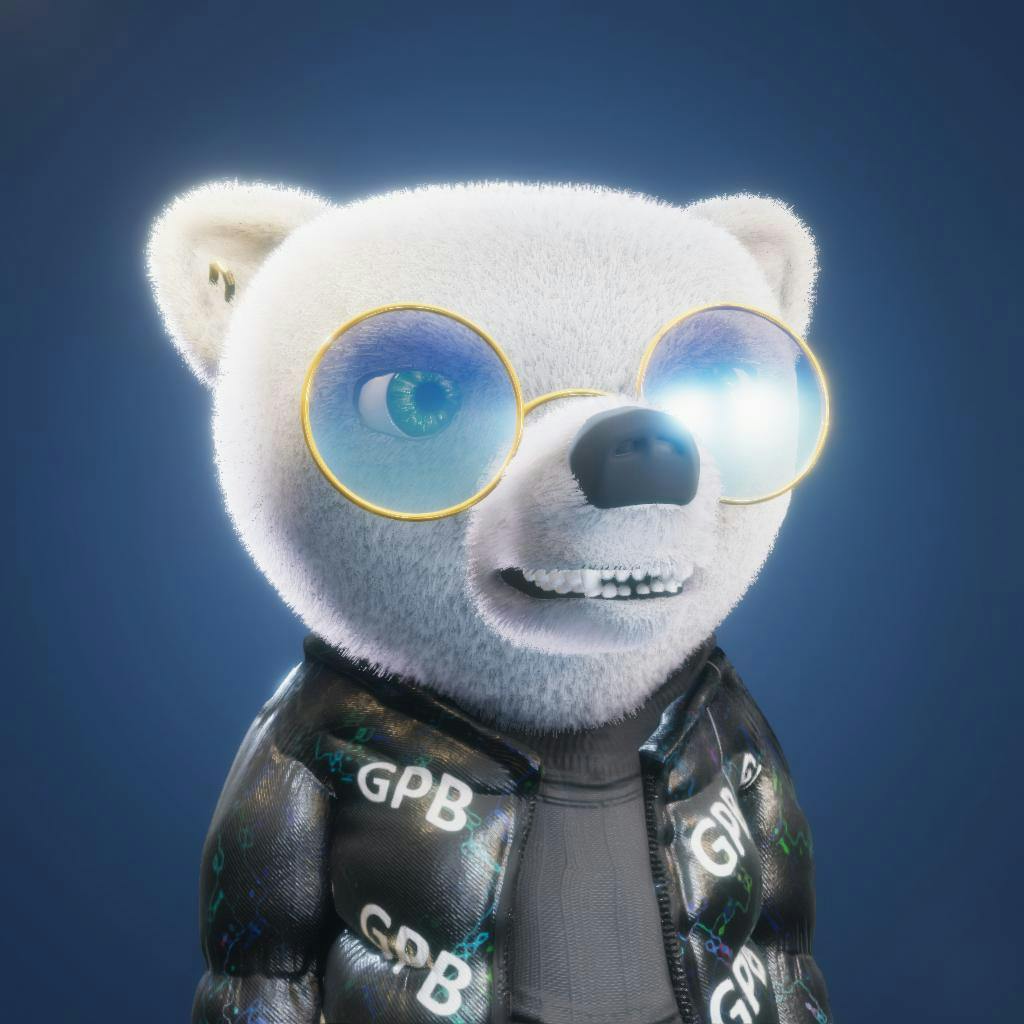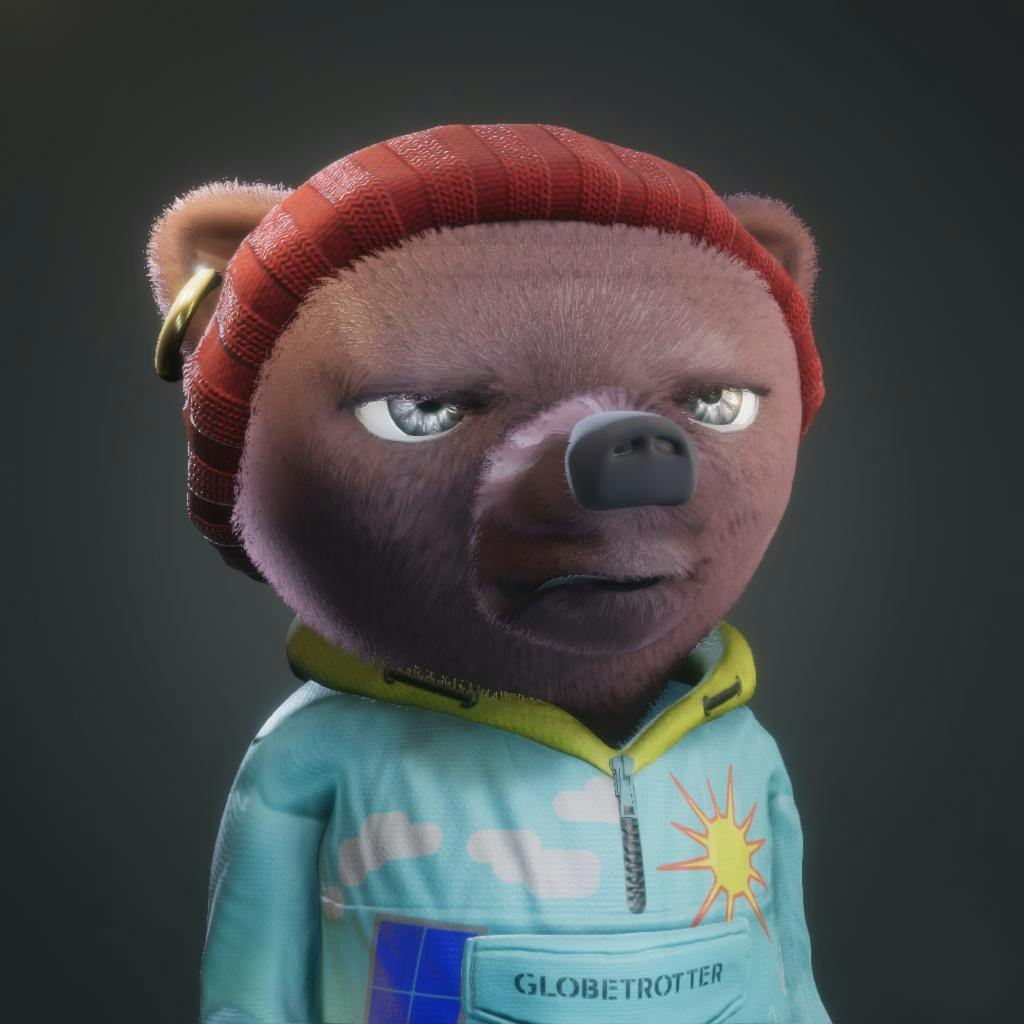 3D Assets for the Metaverse
7878 Unique 3D models of the highest quality.
Built for the Metaverse. Any Metaverse.
Randomly generated traits, different classes of rarity.
Become a part of an Exclusive Community
Limited access with strict vetting criteria.
Unique merchandise & branded travel gear.
One-of-a-kind benefits, partnerships with the travel industry.
Solar Energy & The Blockchain
The first solar energy farm connected to the blockchain.
Gain the right to invest by joining early.
Unless a long-term hodler of first collections, don't bother.